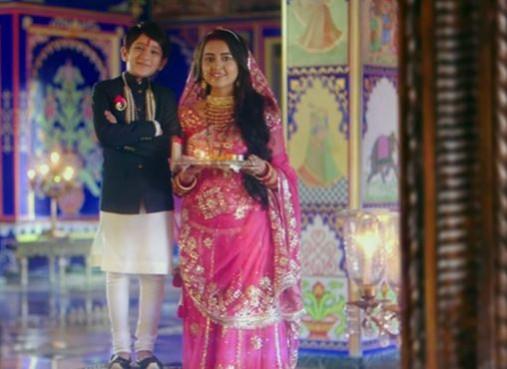 The makers of the controversial television show Pehredar Piya Ki have finally pulled the plug on it. The news came after no episode was telecast on Monday evening.
It has been reported that Minister of Information and Broadcasting (I&B) Smriti Irani asked Sony TV — the channel that aired the show — to put a stop to it.
Ban on Pehredar Piya Ki: Smriti Irani surprises all by taking prompt action against show
This is possibly the first time in the history of Indian television that a show has been asked to go off air by the I&B Ministry.
The news came as a rude shock to the show's cast and crew, as they believed they had moved past the controversy and were looking forward for a 12-year leap in the storyline.
Actor Jiten Lalwani, who plays the role of Bhuvan Singh, told Hindustan Times: "Yes. If the episode hasn't aired then you know the news is true."
Another cast member of the show, Suyash Rai aka Abhay, was also shocked by the news as he was preparing to re-enter the show after the leap.
"Tejaswi [the female lead] is a close friend so I wanted to be supportive of her and work with her. I wanted the show to do well as a lot of hard work goes into a show when it is launched. So many people including technicians will lose their jobs when the show stops," he said.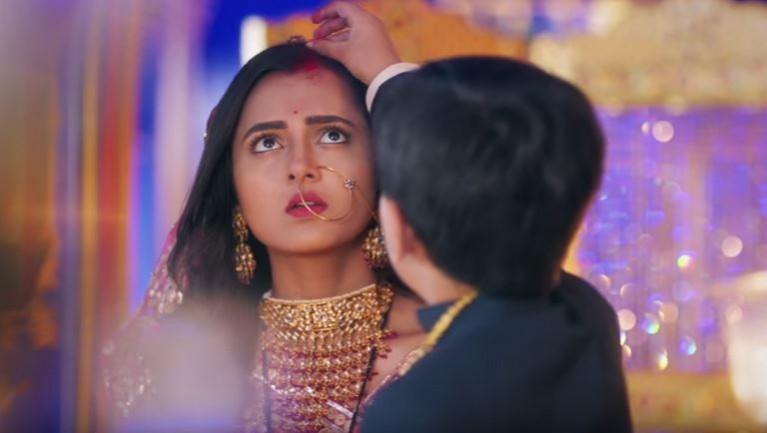 For the uninitiated, a few weeks ago Irani received a petition signed by 1 lakh people demanding a ban on the controversial show for its regressive and cringy content, where nine-year-old Ratan Singh (Afaan) gets married to an 18-year-old Diya (Tejaswi).
The serial had shown it all, from the kid's adult conversations with the grown-up girl to the newly-wedded couple being forced to spend first night together and planning their honeymoon, .
Upon receiving the letter demanding a ban on show, the I&B Ministry took prompt by directing the Broadcasting Content Complaints Council (BCCC) to look into the matter and take immediate action on priority basis.
The BCCC on August 16, directed Sony TV to shift the show to a late-night slot (10pm), besides running a disclaimer that the show doesn't promote child marriage.
However, it seems the I&B Ministry didn't want to disappoint 1 lakh people and decided to rule in their favour.