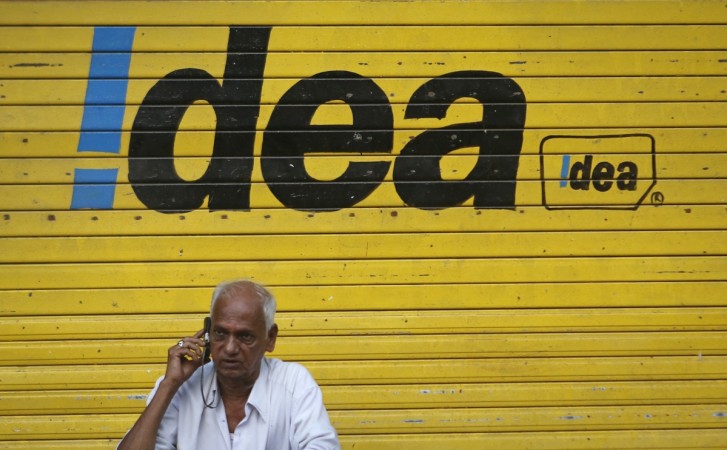 Providence Private Equity (PE) Partners has decided to sell 3.47 percent of its 6.8 percent stake in telecom carrier Idea Cellular for Rs. 1,400 crore ($209 million), sources privy to the sale told Mint. The book for the block trade was launched on Thursday evening and is expected to be closed on Friday.
Each share is priced in the range of Rs. 110.5 to Rs.112.5, which is a discount of nearly 6 percent to its closing price of Rs.118.5 per share on Thursday.
With the news of the stake sale gathering momentum, the Financial Express reported that the telecom firm's share price dipped by 11.40 percent early Friday morning. By 1 p.m., the share had seen a high and low of Rs. 113.50 and Rs. 104.85, respectively. It hovered around Rs.106.5 at the time of reporting.
Providence PE had made an institutional placement of $400 million in 2006 to acquire 15 percent stake in the telecom entity. In May 2008, it infused another $640 million. With subsequent infusion of equity capital and enlarging equity base over the years, the private equity firm today holds 6.8 percent stake.
In the last 12 years, Idea Cellular has grown from being country's sixth largest service provider in terms of subscriber base to the third largest telco on the same count. Over the past financial year, the company's consolidated net profit fell 38.88 percent from Rs. 941.77 crore to Rs. 575.63 crore.
The drop in profits has been attributed to high financing and spectrum cost for the 4G network. The company's revenue in the same time frame rose 12.6 percent to Rs.9,480 crore, reported Mint.
Providence PE, a unit of the United States-based Providence Equity, is a global investor who specialises in the sectors of media, communications, education and information industries. The private equity's other investments in India include STAR CJ Network India Pvt. Ltd., a home shopping venture.
Idea Cellular, registered as Aditya Birla Telecom Ltd., is owned by one of India's biggest business conglomerate, the Aditya Birla Group.