Reports suggest that US-based private equity firm Indigo Partners, specializing in operating airlines globally, is likely to become the anchor investor in the Ajay Singh-led consortium to takeover budget airline SpiceJet.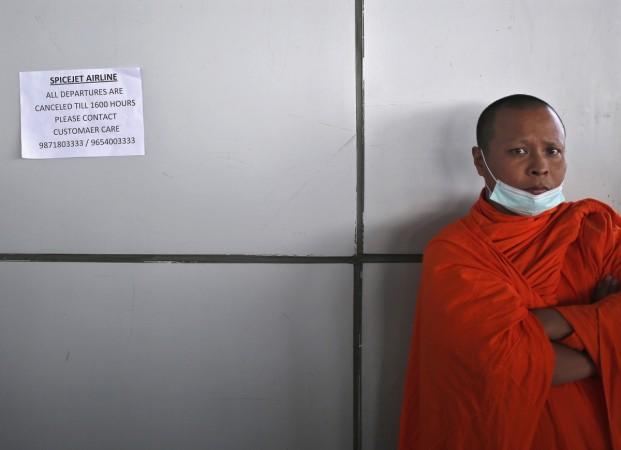 Texas Pacific Group Capital and JPMorgan Infrastructure Fund are expected to be the other two members of the consortium, who could be investing about ₹1400 crore in the Sun Group-owned airline.
The entry of Indigo Partners is said to be key to the deal coming through, as the fund has substantial investments in other global airlines, and possesses domain-specific knowledge and understanding of the aviation industry.
Other funds would go ahead with the deal on condition that Indigo Partners signs up for investing in SpiceJet. The consortium may back Ajay Singh to hold 26% in the freshly-funded entity, in order to possess considerable decision making authority, said EconomicTimes.
The Ajay Singh-backed consortium wants to buy out Sun Group's holdings and would put in a part of their total investments into the beleaguered airline.
SpiceJet closed at ₹17.65, up 5.37% on Wednesday.