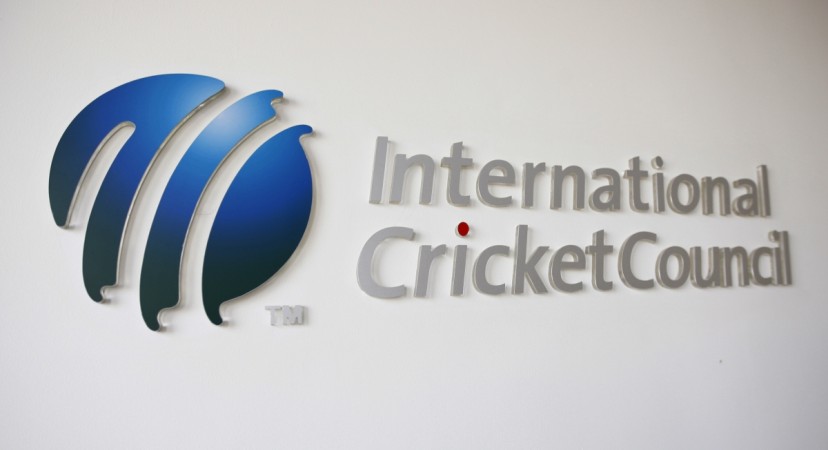 The Pakistan Cricket Board is not pleased with the Board of Control for Cricket in India (BCCI), whose president Anurag Thakur wrote to the ICC, a few days back, asking the world body to not club Pakistan in their group for world events. As a result, the PCB, a disappointed unit, will come well prepared for the upcoming International Cricket Council (ICC) meet in Cape Town later during the month, where the board will come forward with a befitting reply to India.
The PCB has always pushed BCCI for a bilateral series, but the India board has been avoiding the contest for some time for various diplomatic reasons.
But Thakur's recent comments seems to have miffed PCB. Executive Committee's Chairman Najam Sethi, who will attend the meeting on October 11, will have some stern words for India in the meeting. Originally, chairman Shaharyar Khan was expected to attend, but his ailing health means Sethi will represent PCB.
"I will go to Cape Town on October 11 to take part in the next ICC meeting as PCB chairman Shaharyar Khan is not well and I am nominated for it. I will attend the meeting with full preparations and give India befitting reply," Dawn quoted Sethi as saying.
Sethi also has the blessings of former ICC president Ehsan Mani, who believes Pakistan have a strong case against BCCI president for his statements.
"The Indian Cricket Board President, with his immature and inflammatory statements, has given an opening to Pakistan to plead its case more effectively at the ICC meeting. Anurag Thakur is a politician and member of parliament of the ruling party and the ICC must ask him to explain in what capacity does he give his statements on Pakistan or any other cricket issue," Press Trust of India quoted Mani as saying.
"They must ask him to explain his position since the ICC constitution clearly forbade any of its own officials or those of member countries to make statements that bring the game into disrepute and that is what Thakur has done in his statements."