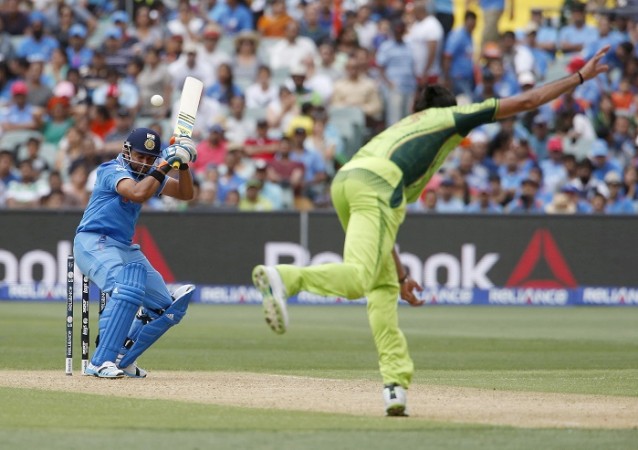 According to a Memorandum of Understanding (MoU) signed by the Board of Control for Cricket in India (BCCI) and Pakistan Cricket Board (PCB), Pakistan were entitled to host a full-length bilateral series in the UAE late last year.
But BCCI were not to keen to send their players to play in UAE, and thus they eventually decided to play a short limited-overs series in Sri Lanka. Unfortunately, the Indian government did not give clearance to play against Pakistan in Sri Lanka and eventually the series was cancelled.
Now, the PCB has taken up the issue with the ICC, saying the Boards should respect the bilateral agreements.
A source close to the development told Mid-Day that PCB chief Shaharyar Khan recently brought this issue up in an ICC meeting. Khan mentioned the of millions of dollars that PCB lost owing to the bilateral series against India being called off.
According to the report, Khan also stated that if India did not want to play against Pakistan, then they should not have signed an MoU in the first place.
"He made the point that it was strange that when India can host Pakistan at home for an ICC event like the World T20 it was reluctant to play in a bilateral series and constantly kept on giving the excuse of not having government clearance," a PCB official told Mid-Day.
"Shaharyar did take up this issue at the ICC meeting and pointed out that India had not played Pakistan in a bilateral series [hosted by Pakistan] since 2007 and it had caused loss of millions of dollars to the PCB in estimated revenues."
India are supposed to play Pakistan in the Asia Cup T20 2016, which will be held in Bangladesh, and the upcoming ICC World T20 2016.