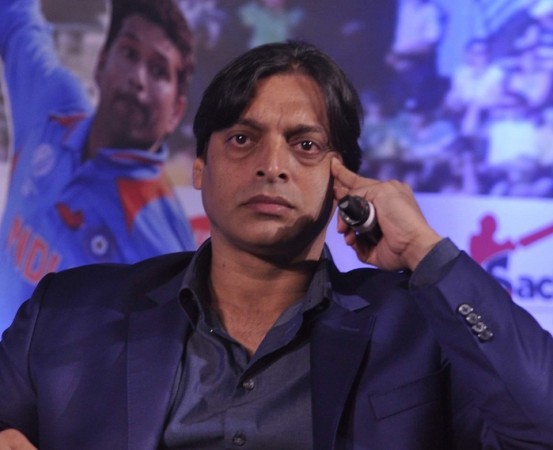 The Pakistan Cricket Board wants foreign teams to play cricket on their soil, but nations are not confident due to security concerns. Even one of their former cricketers Shoaib Akhtar openly stated that the board should ask other countries to come and play in Pakistan only after the security situation improves.
"Until there is a complete normalcy as far as security situation is concerned we shouldn't take the risk of inviting any foreign team to Pakistan. The security situation is such that we will have to be patient," Akhtar told Geo News channel.
The recent terrorist attack in Quetta, which lead to the killing of 62 policemen and two armymen, does not help the PCB, who have also decided to host the final of the Pakistan Super League 2017 in Lahore. The entire first edition of the league was played outside their home nation.
Now with this attack, it remains to be seen if the PSL players, especially foreign stars, will be willing to visit the country even though the government has promised tight security for the title-decider.
It has been really unfortunate for Pakistan cricket fans, who have not witnessed top teams tour their country for a series in a while. The situation was brought to such a point after the terrorist attack on the Sri Lankan team in 2009. Since then, no other nation has visited Pakistan for a series except Zimbabwe.
With cricket teams not willing to tour Pakistan, the Men in Green play their home matches in the UAE. As of now, they are currently hosting the Pakistan-West Indies series in the UAE. One wonders when will international cricket resume in Pakistan, but Akhtar is positive, and feels it will happen soon.
"I am sure international cricket will return to Pakistan but it will take some time," Akhtar said.