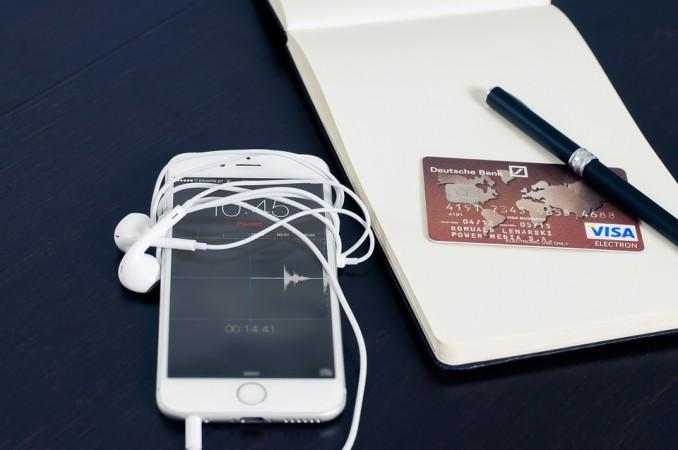 Paytm, the mobile payment and e-commerce platform, has started an Aadhaar-based on-line know your customer (eKYC) process of customer verification.
Regulated entities like banks and wallet providers are required to carry out certain customer identification procedures while establishing account-based relationships and undertaking transactions. These procedures constitute know your customer process of verification. It is a process that can help identity theft, financial fraud, money laundering and terrorist financing, the company said in a statement.
A know your customer process would involve verifying the customer's original documents of proof of identity and proof of address in person, filling up of forms, attaching latest photograph and copies of identity and address proof, verification of details, data entry into customer information management systems and archival of all the paper documents.
Paytm's Aadhaar based KYC process is entirely paperless, instant and secure. A customer's identity is verified instantly on the basis of matching biometric scan of fingerprint or IRIS against Aadhaar database.
A customer's consent is also captured using Aadhaar based eSign, ensuring that the entire process is completely paperless. "We are building India's largest eKYC customer network to bring half a billion Indians to the mainstream economy," Vijay Shekhar Sharma, Founder and CEO of Paytm said.
One 97 Communications, which owns fintech firm Paytm, last month said it will raise approximately Rs. 2,000 crore ($300 million) from global investment banking firm Goldman Sachs, Singapore's sovereign wealth fund Temasek and Taiwan's semi-conductor firm MediaTek.
The fund will be divided between Paytm's various businesses, which include e-commerce, online payment solutions and the yet-to-be launched payments bank.
Related
Paytm's parent firm One97 to raise $300 million from Goldman Sachs, Temasek, other investors
Paytm launches 2-day sale with big offers and chance to win iPhone 6; how to participate in contest