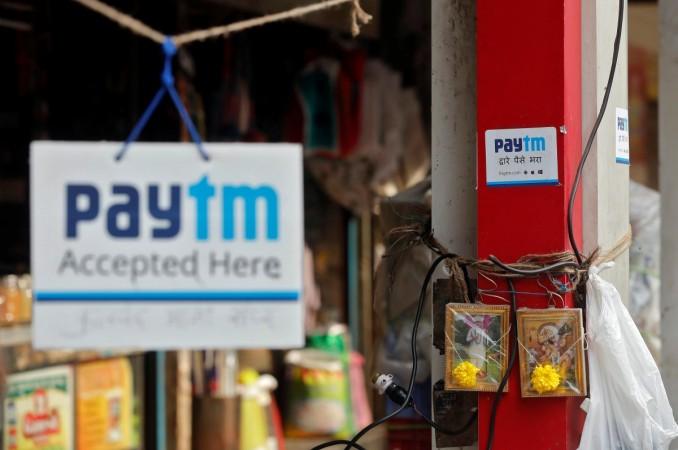 Paytm founder Vijay Shekhar Sharma's personal secretary and two others have been arrested by the Noida police. They were caught for trying to extort Rs 20 crore from Sharma by claiming they were in possession of sensitive data, including personal information relating to the company and the founder.
Sonia Dhawan, the secretary, is believed to have stolen the data as she had access to Sharma's phone, laptop and desktop. Another Paytm employee Devender Kumar, who worked in the administration department, was also involved in the crime.
When police raided the Noida office of the company to arrest the accused, both were at their workstations. The third person arrested in the case is Sonia's husband Rupak Jain.
An associate of Jain is also wanted in the case and is suspected to be hiding in Kolkata. The local police have informed the Kolkata police and sought their help in the matter.
Sonia has been working in Paytm since its inception eight years back, while Devender has completed seven years in the company.
On September 20, Sharma's brother Ajay, who is senior vice-president of the company, got the first extortion call from a person who identified himself as Rohit Chopal, who is the fourth suspect.
The caller informed Ajay that he had sensitive data relating to Paytm and asked him to pay Rs 10 crore for its return. When Ajay refused, the caller rang up Vijay and made the same demand and increased the amount to Rs 20 crore during the next few calls.
The Sharmas convinced Chopal during several phone conversations to take Rs 2 lakh initially as they wanted to extract information from him about the people involved and how he got hold of the data.
After the money was transferred online, they asked him how the data was stolen but Chopal started demanding more money. The Sharma brothers convinced him that if he shares the source of the data they will give him more money.
This is when Chopal revealed that Sonia, Jain and Devender had handed him the data after they stole it from the company's office. They also hired him to make the extortion call.
The three have admitted their involvement in the plot after sustained interrogation.