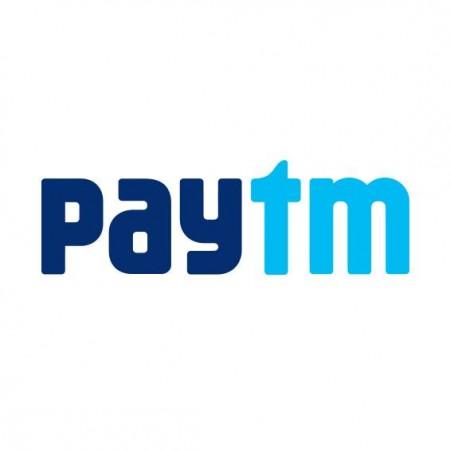 The recent demonetisation decision of the PM Narendra Modi government could be a shot in the arm to mobile payment sector with the ban on the old Rs 1000 and Rs 500 notes. Paytm, a leading mobile payments and commerce platform has announced that it will be improving its offline payment network.
"As millions of consumers across India have taken to using their Paytm Wallets to transact offline, our biggest opportunity is to be available in every town and city in the country. We want to reach there faster, are looking to further strengthen our onboarding teams as we continue to build India's biggest payments network," said Amit Sinha, senior vice president, Paytm.
The statement noted that the online-to-offline sectors offered the company with a huge chance. It said it registered unprecedented growth in offline payments.
It also revealed that following the announcement of PM Modi, there was an unprecedented growth in offline payments. Paytm overall traffic went up by 435%.
Further, the company said that it is eager to hire over 10,000 Paytm agents in order to expand its offline merchant network. The company has received good response from consumers and is setting bolder targets to acquire more offline merchants in the coming months.
Paytm is also ramping up customer and merchant acquisition efforts and has a goal build the largest payment network in India.