The International Cricket Council (ICC) and Board for Control of Cricket in India (BCCI) find themselves at loggerheads after the ICC asked India's cricketing governing body to pay them $23 million (approximately Rs 161 crore) as compensation for tax deduction.
The game's global governing body, whose chairperson is former BCCI President Shashank Manohar, has asked BCCI to compensate them for tax deductions incurred when India hosted the World T20 in 2016 and did not get a waiver from the central government. BCCI was reminded of this demand which was mentioned in the minutes of ICC's board meeting in Singapore two months ago.
Star TV, the official broadcasters for all ICC tournaments had deducted all taxes before paying the ICC for the World T20 in 2016 and now the global body wants BCCI to compensate for it.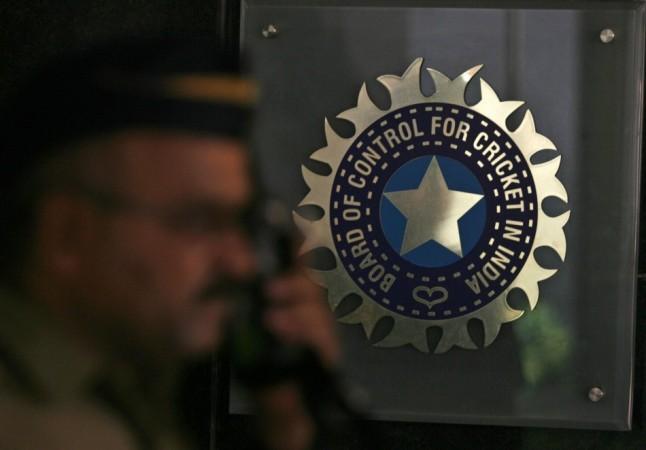 The BCCI, now headed by the Supreme Court appointed Committee of Administrators (CoA), has been given time till December 31 to pay the mammoth sum of Rs 161 crore.
The ICC has threatened BCCI with dire consequences should India fail to meet the deadline saying that they will look at "other options" to host the 2021 Champions Trophy and the 2023 Cricket World Cup. These two global tournaments are slated to be held in India but it now seems that if BCCI fails to meet ICC's demands, the events might be shifted to another location.
But sources in the BCCI have told Times of India that the ICC has not shared the minutes despite being asked to.
"The ICC hasn't provided any minutes to the BCCI yet," TOI reports a BCCI source as saying.
"And now, the ICC is shying away from sharing any minutes because they don't have any. They just want to recover that money from India."
Members of the BCCI have stated that this issue has been raised by Shashank Manohar due to his long-standing animosity towards former BCCI President N Srinivasan.
"Time and again, Shashank has targeted BCCI for his own personal agenda."
But the BCCI is firm on their stance on not making any payments unless the minutes are shared and if ICC deducts the money from India's revenue, legal action against the global body will follow.
"It's become fashionable to blame BCCI", a BCCI official told TOI.
A senior official of the Board also reminded the ICC not to "bite the hand that feeds."
"Biting the hand that feeds, eh? Is that what it has come down to? A sports body that has economic value primarily because it feeds on India's commercial stake in the game is telling India that it cannot host a World Cup? And that too with an Indian heading that organisation right now? What a joke," a senior BCCI member was quoted as saying by TOI.