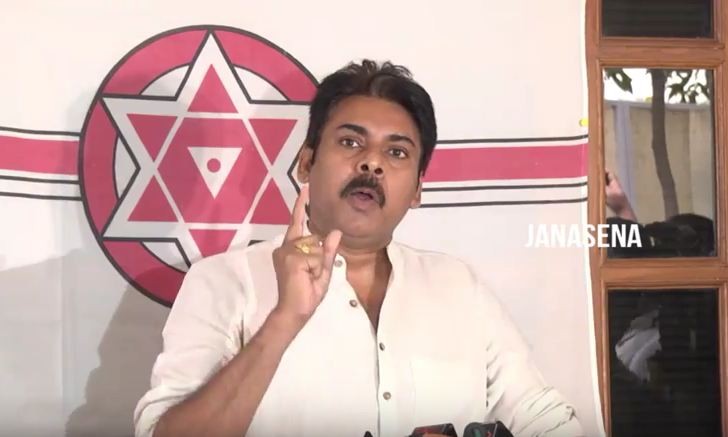 Filmmaker Ram Gopal Varma, who is fondly known as RGV, opines that power star Pawan Kalyan's alliance with actress Sunny Leone will be an extraordinary political strategy in the next election.
Pawan Kalyan, who is the biggest star in Tollywood right now, is gearing up to contest in upcoming assembly elections in Andhra Pradesh. He launched his own political party, Jana Sena Party (JSP) and is now juggling between movies and politics. He is also meeting his fans across the Telugu states.
Ram Gopal Varma, who claims himself to be a big fan of Pawan Kalyan, often praises the actor-turned-politician and gives him his suggestions for his political career. On his Facebook page, the filmmaker made comments on the huge gathering at an event attended by Sunny Leone. He opined that like Pawan Kalyan, the Bollywood actress is also a crowdpuller and the power star should join hands with her for build his party.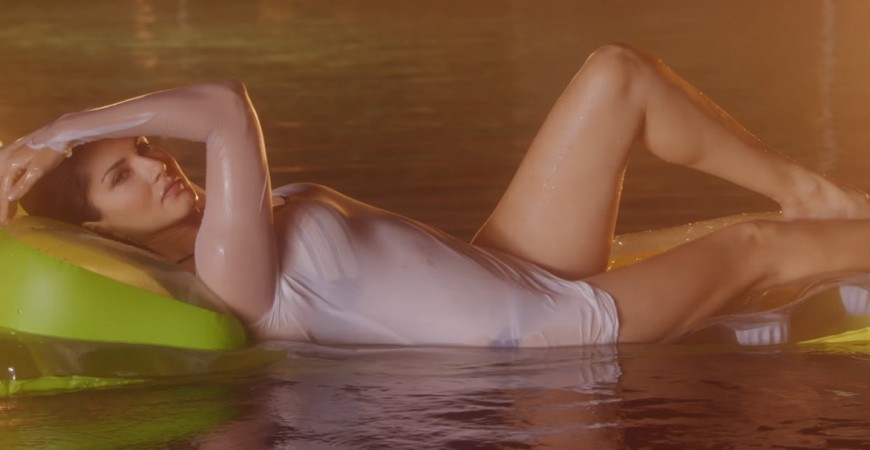 Ram Gopal Varma made these comments in Telugu. Scroll down to read them in English (loosely translated).
"In the upcoming election, it is my strong belief that Pawan Kalyan and Sunny Leone's alliance will be an extraordinary political strategy because both of them have entertained the audience in their own ways,"
"Considering the lakhs of fans Pawan Kalyan has, if given a chance to hug either Pawan Kalyan or Sunny Leone, whom will you hug is my question as a Pawan Kalyan fan."
"An alliance of Pawan Kalyan/ Sunny Leone with a combined party name called Jana Sena/Jana Seva party will be a sure shot SUPER HIT because they both are crowd pullers."