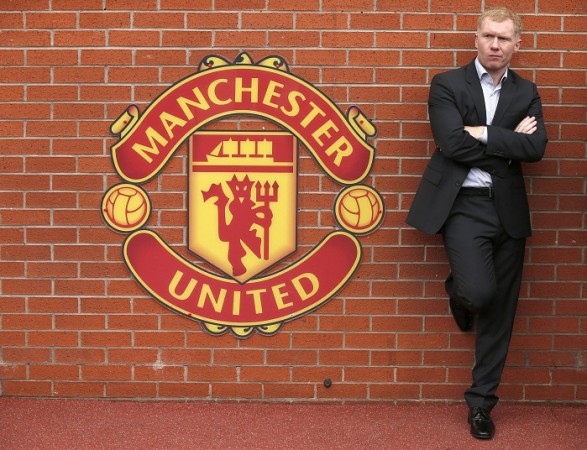 The war of words between former Manchester United player Paul Scholes and current United manager Jose Mourinho is similar to that of a soap opera and it seems like it is not abating any time soon.
Ahead of Manchester United's crucial clash against Newcastle United at Old Trafford, Scholes continued to question the Manchester United boss and said he is sick of Mourinho's constant moaning about everything that's going on at the club.
Speaking to BBC 5Live, the former Manchester United and England midfielder feels that Mourinho does not know the system that suits United, despite him being at the job for over 2 years. "Unfortunately because the form is not great, he's chopping and changing, he has no idea what his best team is, he has no idea what his best system is, and this is after over two years," Scholes said.
Scholes says he's tired of Mourinho's complaining and should do well with what he has: "I'm sick of him moaning about what he hasn't got, when I think he really should be concentrating on what he has got. I think he's got some real quality in the squad who are very low in confidence."
But the former midfielder gave Mourinho his backing and said that the former Chelsea and Real Madrid manager should not be fired from his job as Manchester United manager as he has shown in the past what a brilliant manager he is.
Manchester United are currently in a rut having not won the last four games in all competitions. They seem to be already out of the title race in the Premier League as they are nine points behind leaders, Manchester City and Liverpool, and have lost 3 of their 7 games so far in the league.
Mourinho's side face Newcastle United, who are struggling in the league and in 18th position, on Saturday.