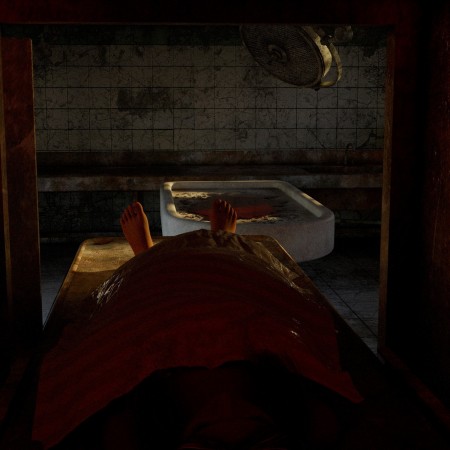 A man, shot in Sakraicha village in Patna on November 12, started breathing hours after he was declared dead by the doctors at a private hospital, where he was rushed for treatment, the police said
Two youths were shot in celebratory fire at a house-warming party in Sakraicha village. One identified as Avinash Kumar, died on the spot, while the other identified as Manoj Kumar was rushed to hopital where he was declared dead.
Manoj reportedly started breathing before the doctors at the Patna Medical College Hospital (PMCH) were about to conduct an autopsy nearly four hours after he was declared dead.
The parents of Manoj were grateful after their son started breathing, but seemed angered over the private hospital's doctors for declaring their son dead. Manoj is currently under treatment in PMCH's Intensive Care Unit.
A doctor in-charge of emergency department at the hospital said "Manoj's condition remains extremely critical, he is in coma."
Subodh Pawaan, who allegedly fired random shots in air, on the occasion of his house warming, has since been absconding. It's yet to be known that whether Paswan had fired the shots in an intoxicated state.
Some locals told the police that Paswan fired when some young men demanded to be allowed to dance on stage along with the nautch girls.
One of the doctors from PMCH was quoted by New Indian Express as saying, "It was certainly a grave error by doctors who declared him dead and recommended autopsy."
However, Manoj's father, Ganauri Chaudhary said that they do not want to file any complaint against the doctors of the private hospital.