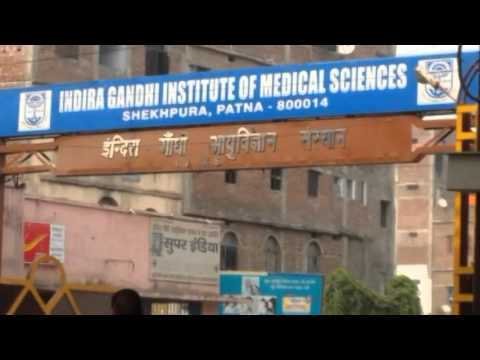 The Indira Gandhi Institute of Medical Sciences (IGIMS) in Patna has asked its new employees in the marital declaration form to declare if they are virgin. This form is reportedly applicable for all the employees. The form further asks its male employees to give details if they have more than one wife.
Apart from declaring their virginity status, the women employees have been asked if they are married to a person who has no other wife living. Polygamy was declared illegal in India in 1956 for all citizens except Muslims. Muslims reportedly are allowed to have four wives due to their personal laws.
Deputy Medical Superintendent Dr Manish Mandal told India Today that this was an age-old practice. He explained that the marriage declaration form with these contentious questions has been in practice since 1984 when the institute was established.
"This is not a new form and has been in practice since 1984 when IGIMS was established", said Mandal.
Mandal added that everyone had to fill this form as a part of Central Services Rules. Also, this form is similar to the one that AIIMS Delhi uses. He stated that if AIIMS or the Centre changed the format then the change will be followed in IGIMS forms as well.
The Deputy Medical Superintendent went on to add that these questions have been asked to prevent any kind of wrong doing. However, he agreed that the use of the word 'virginity' was incorrect.