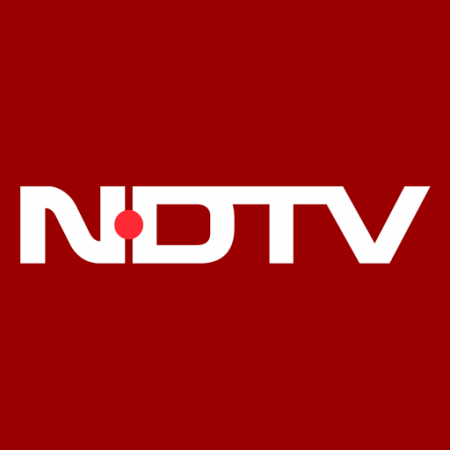 Union Information and Broadcasting Ministry has ordered Hindi TV news channel NDTV India to go off air for a day for allegedly revealing 'strategically-sensitive' details while covering the Pathankot terrorist attack.
The move follows recommendations of an inter-ministerial committee and may now ask the channel to be taken off air on November 9. This is the first of its kind order against a broadcaster over its coverage of terrorist attacks.
On January 2, a heavily armed group had attacked the Pathankot Air Force Station, part of the Western Air Command of the Indian Air Force.
Commenting on the coverage of the attack, the committee members said that "such crucial information" could have been readily picked by terrorist handlers and had the potential to "cause massive harm not only to the national security, but also to lives of civilians and defence personnel."
The sensitive information allegedly released by the channel during the operation in January included information on the ammunition stockpiled at the Indian Air Force station, MIGs, fighter planes, rocket launchers, mortars, helicopters and fuel tanks. "It could have been used by the terrorists or their handlers to cause massive harm," sources said.
According to official sources, the channel was submitted a show cause notice after it was felt that the content aired by the broadcaster was violative of programming norms. In response, the channel said that the government used "subjective interpretation," besides arguing that the bulk of the information was already in public domain in print, electronic and social media.
In its order, however, the committee points that the channel "appeared to give out the exact location of the remaining terrorists with regard to the sensitive assets in their vicinity" when they telecast in real time.
"Such crucial information could have been readily picked by their handlers, which had the potential to cause massive harm not only to the national security, but also to lives of civilians and defence personnel," the committee said while disagreeing with the channel's arguments, according to Times of India.
NDTV was also under the scanner when it and some other channels were considered responsible for jeopardising the lives of National Security Guard commandos during the 26/11 attacks in Mumbai. In the aftermath, the Central government had decided to put certain protocols and safeguards for live coverage of security operation by media houses.