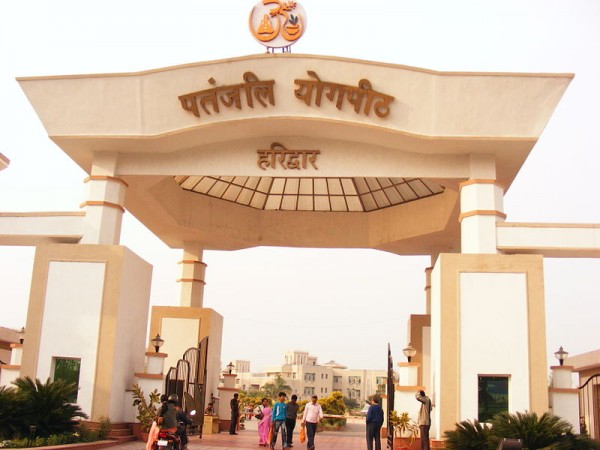 The FMCG company Patanjali Ayurved is expanding its business venture in the country's Northeast region. The company will set up India's biggest production units in Assam.
The production facility is expected to create employment opportunities for over 5,000 people.
Yoga guru Baba Ramdev, who founded the company, announced the decision during a press conference in Guwahati on Saturday. The proposed production unit, which will be located in Assam's Sonitpur district will have the capacity turn out one million products each year, IANS reported.
With an initial investment of about Rs 1,200 crore, the construction of the unit is expected to be completed by January next year and the production will begin by March 2017.
"The industrial unit will directly give employment opportunity to over 5,000 youth. Besides, over 50,000 farmers of the area will be benefited due to the project and it would also help thousands of other people of Assam through indirect engagement in series of activities related to the proposed industrial unit in form of supply of raw materials, retailing etc," Ramdev said during the press conference.
Patanjali has taken up 120 acres of land on lease from the government of Assam and has already deposited Rs 13.82 crore towards it. The Haridwar-based Patanjali has about 50 manufacturing units across the country. "Our target is to create a production facility worth Rs 1 lakh crore in the next five years. Patanjali has around 5,000 retail outlets and its products are available in 10 lakh shops. We have a target to scale it up to 30 lakh shops by next fiscal," Ramdev was quited as saying by Deccan Herald.
In the next few years, the company plans to enter e-commerce in a big way. The company plans to promote sale of Assam's silk and bamboo cane products from the Northeast region.
Patanjali is also in the process of setting up other food parks in Noida and Nagpur.