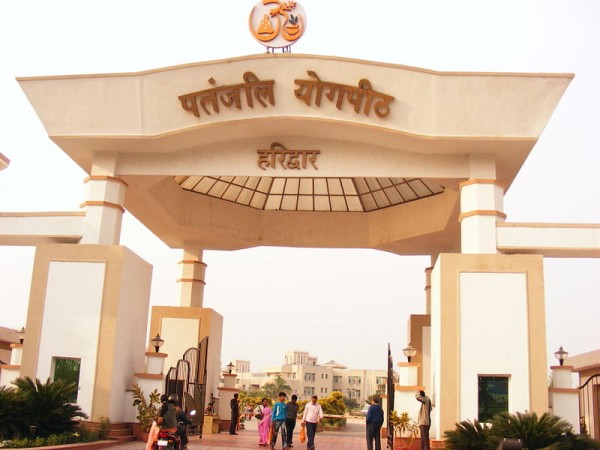 The FMCG firm Patanjali Ayurved will establish a food park in Noida, Uttar Pradesh with an initial investment of Rs 1,600 crore. The aim of setting up the food park is to meet the company's domestic and global demand.
According to media speculations, the firm, which is founded by yoga guru Baba Ramdev, was supposed to announce its investment in the poll-bound state next year. However, officials have confirmed the development, saying that the procedure for identification of the land is at an advanced stage, Press Trust of India reported.
"It is almost finalised now. You may see an announcement by Patanjali Ayurved for an investment of around Rs 1,600 crore in Noida for setting up a food processing plant around Diwali. As far as investment in the state is concerned, the Uttar Pradesh government is fair and transparent for promoting industrialization, which will create jobs," the agency quoted a senior UP government official as saying.
The food park will be built near the Yamuna expressway in Uttar Pradesh and will be used for import and export. The production unit is expected to be operational within 12-18 months after allotment of land.
Two weeks ago, the foundation stone for the Patanjali's food Park in Mihan (Nagpur) was laid by Maharashtra Chief Minister Devandra Fadnavis. The production units of the company will provide employment to over 10,000 youths.
In addition, farmers in the surrounding areas will be given soft loans for producing various agricultural products.
Patanjali is also planning to set up production units or food parks in Madhya Pradesh, Assam, Maharashtra and Jammu and Kashmir in the future.