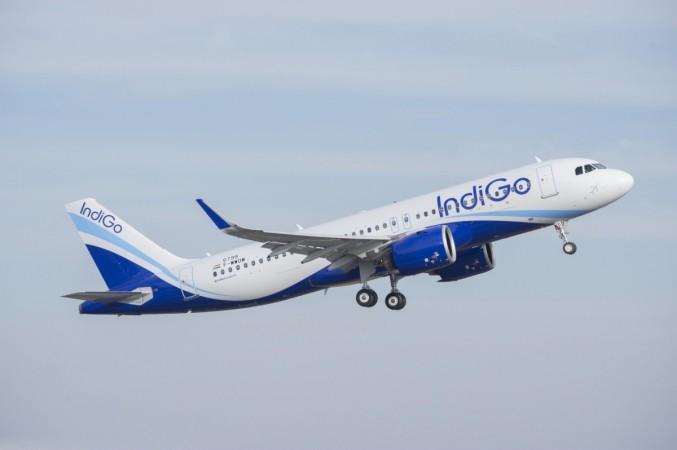 IndiGo is facing criticism after it adopted a policy of not permitting children below 12 years of age on the premium seats. The airline said that it is following international norm of creating "quiet zones."
Seats in rows 1-4 and 11-14 have been designated as "quiet zones" and children younger than 12, or unaccompanied minors, cannot pre-book them. The rows have extra leg space, better armrests and seat cushioning.
"I will prefer another child-friendly airlines if IndiGo follows this policy," a mother of two under-12 children told International Business Times, India. "They could have specific time slots for child-free zones instead of a blanket rule. If it works for IndiGo's business, good for them, but I would choose another airline," she added.
Premium seats were introduced by airlines to make passengers pay for better seating arrangements. However, the current policy has got passengers seething. The move was also criticised by the Directorate General of Civil Aviation (DGCA).
"Won't premium row passengers be disturbed by children crying in rear rows? We will examine this policy of IndiGo," a senior DGCA official told the Times of India.
"IndiGo endeavours to extend courteous and hassle free experience to all passengers (that includes both leisure and corporate travellers) who wish to fly with the airline. Keeping in mind the comfort and convenience of all passengers — row number 1 to 4 and 11 to 14 are allocated as 'quiet zone' on IndiGo flights. Creating 'quiet zone' for passengers on board is an international practice, in both full service and low cost airlines — and IndiGo's said policy is in-line with the global practice," said IndiGo in a statement.