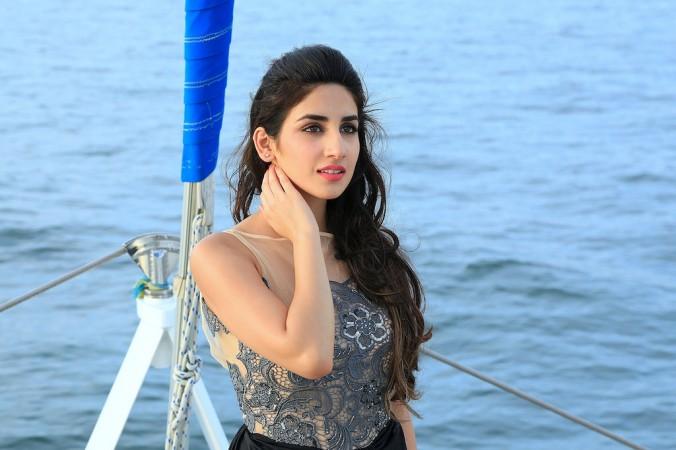 Punjabi actress Parul Gulati has been bowled over by stylish star Allu Arjun's dance moves. She has evinced her interested to make her acting debut in south Indian films and make a mark in it.
Parul Gulati has teamed up with Allu Arjun for a series of commercials for a travel portal. She was recently in Hyderabad to attend its shooting when she spoke about her working experience with the Telugu actor. She is impressed with his dancing skills and she could not be exclaiming about it.
"Although I worked for a very brief time with Allu Arjun, I can tell you that he's amazing. His ability to quickly switch on and off is great, and something to learn from. I did not groove with him in the commercials, but I saw his videos and his dance moves are lightning quick," Deccan Chronicle quoted Parul Gulati.
Parul Gulati made her acting debut with 2012's Punjabi movie Burrraahh, which was hit at the box office. She completed a course at the London-based drama school RADA before she signed her second film Romeo Ranjha in 2014. She appeared in the TV series P.O.W.- Bandi Yuddh Ke (2017), and Haq Se Web Series (2018). She had also debuted in Telugu with Naga Shaurya's 2016 movie Nee Jathalekha.
The actress is currently in talks for a couple of projects in Telugu and she hopes to make big in south Indian film industry. "I have done Punjabi films and soap operas in Hindi, and I'd love to be part of Telugu or South films. What gets me excited about filmmaking in the South is their ability to make realistic films," Parul Gulati told DC.