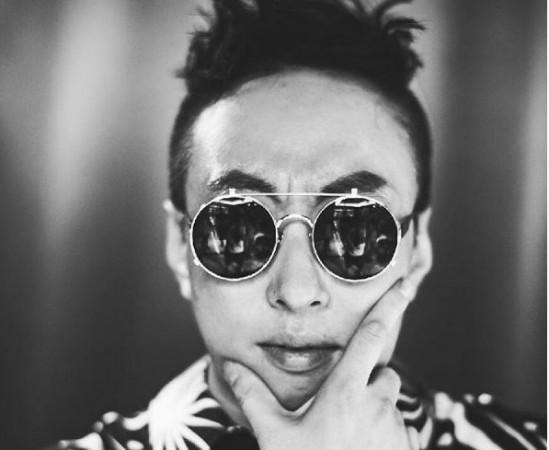 The 500th episode of MBC's Infinite Challenge showcased some interesting revelations from the members. The members of the show celebrated the milestone of 500 episodes and also revealed that one of the members want to collaborate with the popular Bangtan Boys or BTS band.
During the show, Yoo Jae Suk revealed that one among them contacted the producer to say that he wants to collaborate with the BTS band. "One of the members contacted the producers. That member said he wants to do a stage with BTS," Jae Suk said.
The members soon realised the star is none other than Park Myung Soo who wants to share the stage with BTS. "That person is being like that because he knows BTS is popular," Jung Joon Ha said.
"I think that person thinks that Yoo Jae Suk did it [with EXO] easily. Isn't that ridiculous for him to even think of that?" Jung Joon Ha adds, "That person is not in the right state of mind," Yang Se Hyung said.
When Jae Suk asked, "Wasn't that mystery person being genuine with his request?" The PD replied saying, "I don't know whether he was genuine or not," according to Soompi.com.
Myung Soo then danced to BTS' Fire song on the show and teased Joon Ha on the show. Jae Suk then concluded the conversation about the BTS collaboration and said, "I don't know which member it is but I'll relay news as it comes."
While the members of Infinite Challenge jokingly talked about the collaboration, fans are now looking forward to BTS and Myung Soo's collaboration.