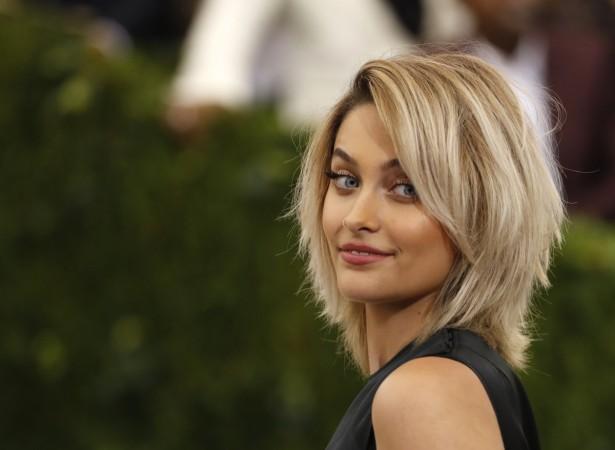 Paris Jackson has made her Vogue debut by gracing the covers of the Australian edition of the fashion magazine. In the accompanying interview, she talks about being a role model to young girls and the causes she's passionate about.
But one thing she refuses to talk about is her family and her dad, the late Michael Jackson. "Sorry, I don't do family questions," she told the magazine when asked about the Jackson dynasty.
Also read: The Bachelorette season 13 spoilers: Rachel Lindsay breaks down and admits to feeling racial pressure
However, she did reveal that she considers her older brother Prince to be her best friend.
This puts to rest rivalry rumours that have been doing the rounds for several months now. According to an earlier Radar Online report, Prince wasn't happy with Paris' Rolling Stone interview where she claimed she was sexually assaulted and that her father was murdered.
"Prince was very upset about it," a source told the publication. "He feels Paris sold him out to become more famous. He and [younger brother] Blanket wish she would have cleared it by them first."
Meanwhile, Paris is clearly happy with her Vogue interview. "One of the first interviews where my words haven't been twisted, and they get all the info straight from the source! so thankful," she wrote on Instagram.
In the Vogue interview, Paris also opened up about being a role model to young girls, saying: "I already have many young girls looking up to me and I want to be something their parents are OK with them looking up to."