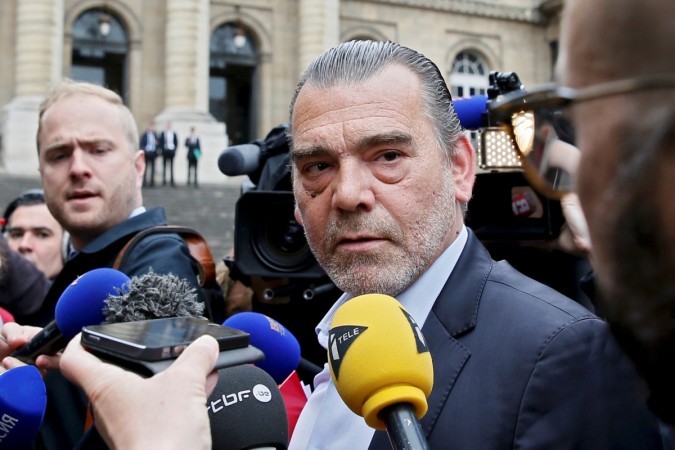 Frank Berton and Sven Mary, the lawyers representing the sole surviving terrorist from the group that perpetrated the Paris attacks last year, have stopped representing him because of the conditions he is being kept under. They have also attributed his reluctance to testify or even break his silence to these conditions.
Salah Abdeslam has been held in solitary confinement near Paris since his capture. He is also under round-the-clock surveillance. That is why he does not want to talk, Berton and Mary told a TV channel in France. They also said he does not want legal representation any more.
"We are convinced, and he told us so, that he will not talk and will use his right to remain silent. What can we do. I have said it from the beginning, if my client remains silent, I drop his defence," said Benton. He added that they had tried to bring a change in the conditions under which he was kept, but that did not come about.
"We have seen him slide away. Being watched all the time, with infrared at night, that drives one crazy, and that is a consequence of a political decision (to put Abdeslam on continuous monitoring)," said Benton.
While that "political decision" may have stemmed from an understanding that Abdeslam should not be let out of sight under any circumstance, prolonged periods of solitude and being put under constant surveillance has been known to play tricks with people's minds, or in extreme cases even drive them crazy. If that turns out to be the case with Abdeslam, everything he reveals can be doubted when it comes to actionable intelligence.
Mary said the solitary confinement was causing Abdeslam to clam up. "The real victims of this are the victims of the Paris attacks. They have a right to know," he said.
[With Reuters inputs]