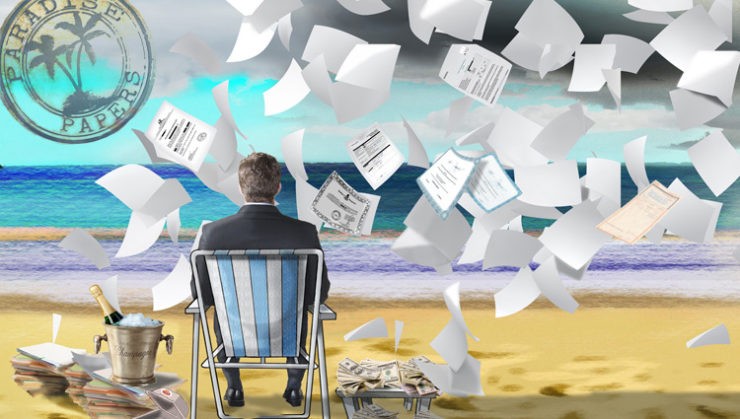 The International Consortium of Investigative Journalist (ICIJ) on Sunday released a massive trove of financial documents titled 'Paradise Papers', which shows top companies and influential individuals' offshore investments across the world.
The files were released a year and a half after the organisation released the Panama Papers, which showed an unprecedented leak from a Panamanian firm that specialised in starting shell corporations for the ultra-wealthy.
The Paradise Papers contain 13.4 million documents mainly from Appleby, an offshore law firm with offices in Bermuda and beyond. The files were initially obtained by the German newspaper Suddeutsche Zeitung and shared with the ICIJ and partner media outlets. The ICIJ, in association with 96 news organisations, subsequently released the information.
The list centres around two firms -- Bermuda's Appleby and Singapore's Asiaciti -- which are said to have helped these firms and individuals evade taxes. It includes US Commerce Secretary Wilbur Ross, Britain's Queen Elizabeth II, Colombian President Juan Manuel Santos, singers Bono and Madonna, Bollywood star Amitabh Bachchan and many other influential figures from across the world.
Here is some key information about the leak and the most influential figures involved:
How many files have been leaked?
There are nearly 13.4 Million Files, ranging from year 1950 To 2016. The 1.4TB leak is the second-largest of all time, following the Panama Papers (2.6TB):

The name refers to a leak of 13.4m files. Most of the documents – 6.8m – relate to a law firm and corporate services provider that operated together in 10 jurisdictions under the name Appleby. Last year, the "fiduciary" arm of the business was the subject of a management buyout and it is now called Estera. There are also details from 19 corporate registries maintained by governments in secrecy jurisdictions – Antigua and Barbuda, Aruba, the Bahamas, Barbados, Bermuda, the Cayman Islands, the Cook Islands, Dominica, Grenada, Labuan, Lebanon, Malta, the Marshall Islands, St Kitts and Nevis, St Lucia, St Vincent, Samoa, Trinidad and Tobago, and Vanuatu. The papers cover the period from 1950 to 2016.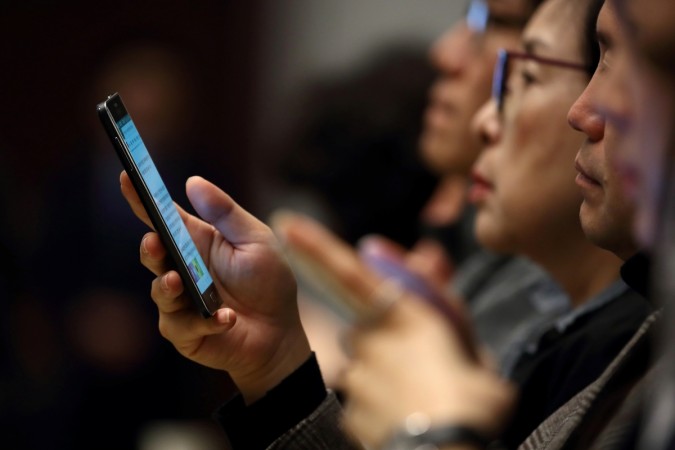 What is Appleby?
Appleby helps clients reduce their tax burden; obscure their ownership of assets like companies, private aircraft, real estate and yachts; and set up huge offshore trusts that in some cases hold billions of dollars... The predominantly elite clients of Appleby contrast with those of Mossack Fonseca — the company whose leaked records became the Panama Papers — which appeared to be less discriminating in the business it took on. Much of the material makes for dull reading: Spreadsheets, prospectuses and billing statements abound. But amid these are documents that help reveal how multinational companies avoid taxes and how the superrich hide their wealth.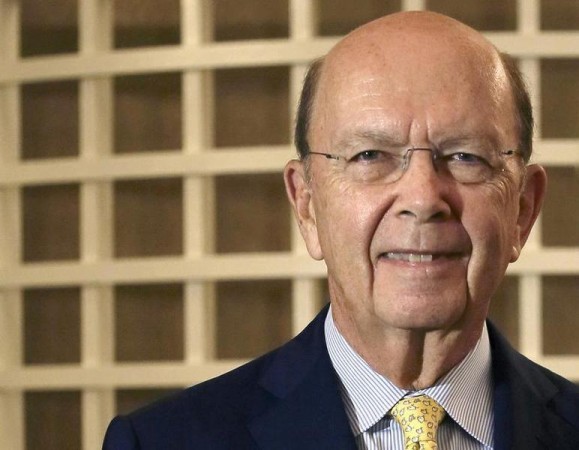 Donald Trump's Commerce Secretary Wilber Ross' Business Ties To Putin's Son-In-Law
Leaked documents and public filings show that Ross holds a stake in a shipping company, Navigator, through a chain of offshore investments. Navigator operates a lucrative partnership with Sibur, a Russian gas company part-owned by Kirill Shamalov, the husband of Putin's daughter Katerina Tikhonova. Ross, a billionaire and close friend of Trump, retained holdings in Navigator after taking office this year. The relationship means he stands to benefit from the operations of a Russian company run by Putin's family and close allies, some of whom are under US sanctions.
Ross appears to have misled the Senate about his holdings during his confirmation hearings:

The documents seen by NBC News, however, along with a careful examination of filings with the Securities and Exchange Commission, tell a different story than the one Ross told at his confirmation. Ross divested most of his holdings, but did not reveal to the government the full details of the holdings he kept... Sen. Richard Blumenthal, D-Conn., said members of Congress who were part of Ross' confirmation hearings were under the impression that Ross had divested all of his interests in Navigator. Furthermore, he said, they were unaware of Navigator's close ties to Russia.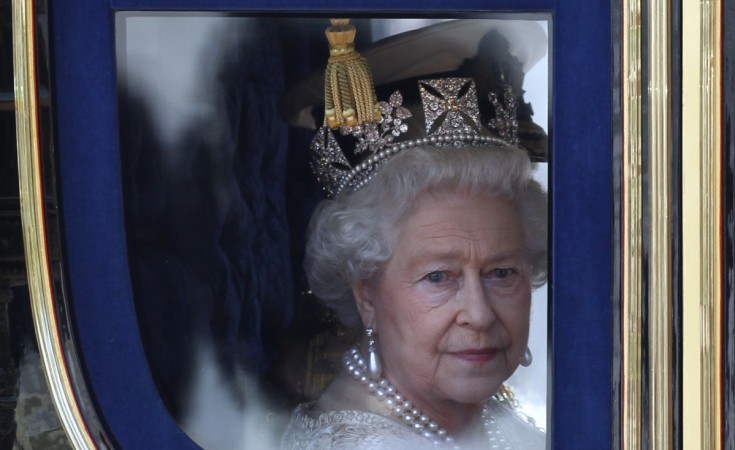 The Queen Of England Elizabeth II's Secret Offshore Investments
The Paradise Papers show that about £10m ($13m) of the Queen's private money was invested offshore.

It was put into funds in the Cayman Islands and Bermuda by the Duchy of Lancaster, which provides the Queen with an income and handles investments for her £500m private estate.

There is nothing illegal in the investments and no suggestion that the Queen is avoiding tax, but questions may be asked about whether the monarch should be investing offshore.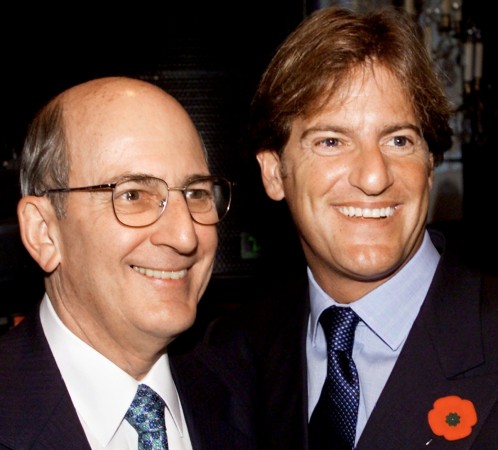 Canadian Prime Minister Justin Trudeau's Close Adviser Helped Move Huge Sums Offshore
The papers also list that Canadian Prime Minister Justin Trudeau's top fundraiser and senior advisor Stephen Bronfman, heir to the Seagram fortune, moved nearly $60 million to offshore tax havens with ex-senator Leo Kolber.

Bronfman's details in the papers could also potentially cause trouble for Trudeau, who was elected as the Canadian prime minister two years ago by promising to reduce economic inequality and tax avoidance.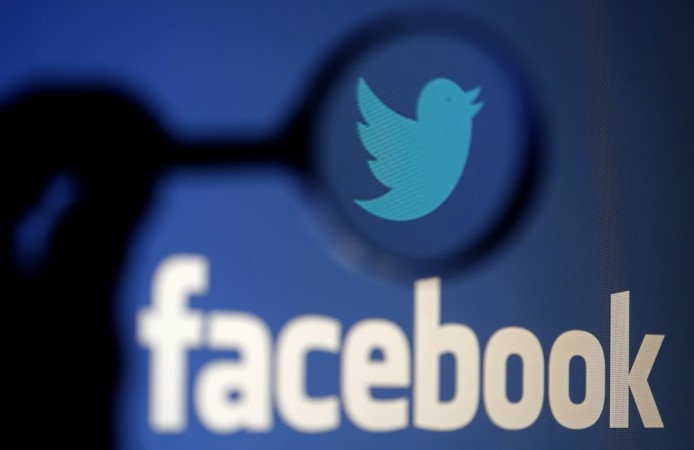 A Major Investor In Facebook And Twitter Was Bankrolled By Russian State Banks
As Facebook and Twitter face increased scrutiny over the way their networks were exploited by Russian troll efforts during the 2016 election, the Paradise Papers have revealed who bankrolled Yuri Milner, a major investor in both:

Now, leaked documents examined by The New York Times offer a partial answer: Behind Mr. Milner's investments in Facebook and Twitter were hundreds of millions of dollars from the Kremlin. Obscured by a maze of offshore shell companies, the Twitter investment was backed by VTB, a Russian state-controlled bank often used for politically strategic deals. And a big investor in Mr. Milner's Facebook deal received financing from Gazprom Investholding, another government-controlled financial institution, according to the documents.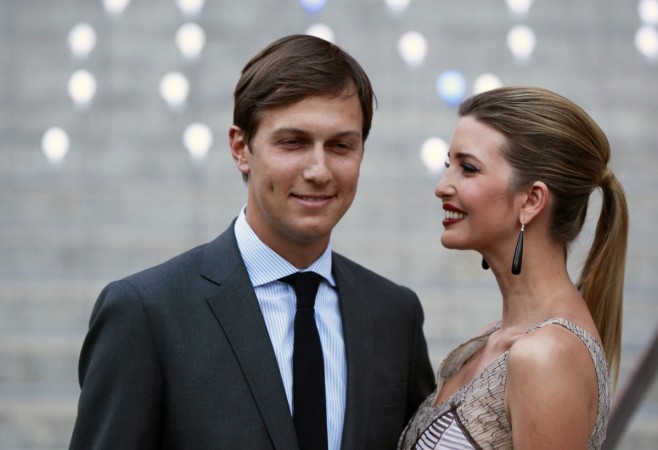 Jared Kushner's Links To Russian Funds Under Scrutiny
Top White House adviser Jared Kushner, Trump's son-in-law, is also implicated. The documents reveal that Kremlin-connected Russian tech leader Yuri Milner invested $850,000 in a startup called Cadre that Kushner co-founded in 2014. Kushner, who still has a stake in Cadre, reportedly did not disclose the firm's other business ties. Kushner said in July that he told the Senate Intelligence Committee in a closed-door meeting that he never "relied on Russian funds to finance my business activities in the private sector." Representatives for Sens. Richard Burr (R-N.C.) and Mark Warner (D-VA), the chairman and vice chairman of the committee, did not immediately return requests for comment.

While his Facebook and Twitter investments were bankrolled by Kremlin banks, Milner said he invested his own money in Cadre:

Milner said he invested $850,000 of his own money. None of the funds came from DST Global, he said. With major rounds of funding from outside investors, Kushner's business grew in value to a reported $800 million.
Revelations on How Major Multinational Corporations Wield Power
The leak revealed how Glencore, a gargantuan mining multinational used Appleby to make secret deals around the world:

The records shed light on how a global colossus, aided by a trusted offshore law firm, uses financial havens to cloak its lucrative dealings in secrecy even as it wields vast influence in resource-rich but corruption-plagued parts of the world... But it is in the world's poorest country – the Democratic Republic of the Congo, where Glencore acquired an interest in major copper mines – that Glencore's history is revealed in greatest detail through the leaked documents. Over the years, investigators have tried to piece together the full extent of the relationship between Glencore and Daniel Gertler, an Israeli businessman with friends in high places in the DRC, who helped Glencore negotiate access to the sprawling Katanga mine. The new revelations, unearthed in more than a thousand pages of documents, set out how Glencore provided a $45 million loan to a Gertler-controlled company while he helped Glencore strike a deal for the mine with DRC officials.