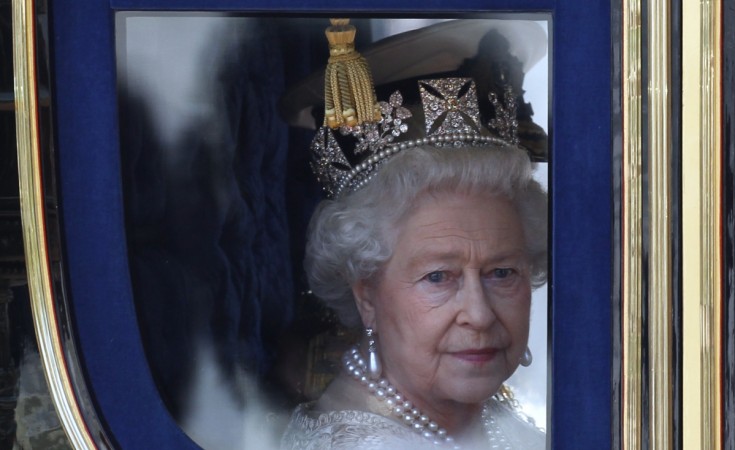 A massive leak of financial documents titled 'Paradise Papers' were revealed by the International Consortium of Investigative Journalists (ICIJ) on Sunday, which shows top companies and influential individuals having offshore investments across the world. The list includes many top officials from the Donald Trump administration, including US Commerce Secretary Wilbur Ross, and also Britain's Queen Elizabeth II.
The revelation, which was made by ICIJ in association with 96 news organisations worldwide, shows that Wilbur Ross has business ties to a shipping firm associated with Russian President Vladimir Putin's inner circle.
The Trump campaign and his administration is currently being probed for any ties with Russia and Putin, after it was revealed that Moscow interfered in the 2016 US presidential election to influence the Republican billionaire's win over Hillary Clinton.
The documents also revealed details about Queen Elizabeth II's investments in tax havens across the world.
The papers also list that the Canadian Prime Minister Justin Trudeau's top fundraiser and senior advisor Stephen Bronfman, heir to the Seagram fortune, moved nearly $60 million to offshore tax havens with ex-senator Leo Kolber.
However, there is no suggestion made in the documents that Ross, Bronfman or the Queen's estate acted illegally in their investments.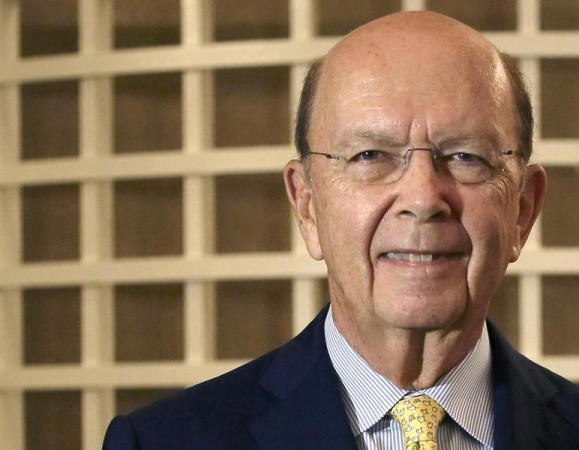 Although the US Commerce Secretary's association to Russian entities is questionable and may indicate potential conflict of interest over whether they undermine US sanctions on Russia., according to AFP reports.
Bronfman's details in the papers could also potentially cause trouble for Trudeau, who was elected as the Canadian prime minister two years ago by promising to reduce economic inequality and tax avoidance.
While in Queen Elizabeth's case, the revelation would prompt many critics in the United Kingdom to question whether investing in offshore tax havens is appropriate for the British head of state.
ICIJ was also behind the Panama Papers, which were made public last year and included many top political figures, including former Pakistan Prime Minister Nawaz Sharif. He was removed from his position after charges of corruption were filed against him and his family members, shortly after the Panama Papers leak.