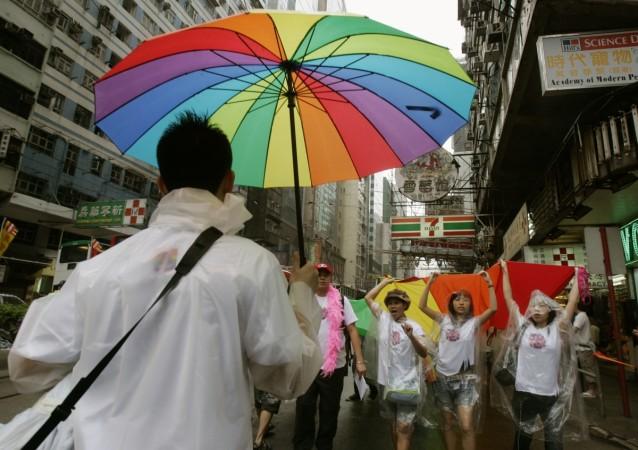 The term pansexuality is pretty unheard in the mainstream media. Ironically, it was first popularised by Janelle Monae early this year. So what is pansexual? When a man or woman is sexually attracted regardless of the gender, gender identity, or sexual orientation, they can be termed under this category.
Miley Cyrus, Amber Heard, Asia Kate Dillon, Sarah Paulson, Kesha, Angel Haze, Joe Lycett are some of the famous names who have come out as pansexual. The latest to join the list is Panic! at the Disco's Brendon Urie. In an interview to PaperMag, the alt-rocker opened up about his sexual fluidity.
"If a person is great, then a person is great. I just like good people, if your heart's in the right place. I'm definitely attracted to men. It's just people that I am attracted to," he was quoted saying. Urie married Sarah in 2013 but has always been open on his sexual orientation. "I'm married to a woman and I'm very much in love with her, but I'm not opposed to a man because, to me, I like a person. Yeah, I guess you could qualify me as pansexual because I really don't care," he added.
The band has just released their sixth studio album "Pray For the Wicked." Urie and his team will be on tour across the nation till February 2019 as a part of their promotion. The eclectic album is already topping the Billboard 200 in its first week of release.
Urie has been an active advocate of the LGBT community since 2013. A song ("Too Weird to Live, Too Rare to Die!") from band's fourth studio album "Girls/Girls/Boys" narrated the feeling of a woman who is attracted to both men and women. Ever since then, Panic!'s live shows have become a platform for fans to wave rainbow signs and flags.