The coronavirus pandemic rushed more people to join Facebook and its family of apps such as WhatsApp and Instagram and the company reported more than $28 billion in revenue with profit of $11.2 billion in its fourth quarter of 2020.
The company saw its family monthly active people (MAP) reach a massive 3.3 billion as of December 31, an increase of 14 per cent year-over-year. Facebook alone had more than 1.84 billion people who visit its app it at least once a day in December -- an 11 per cent year-over-year increase.
As of December 31, more than 2.8 billion people check Facebook at least once a month, a 12 per cent increase, said the company in a statement. "We had a strong end to the year as people and businesses continued to use our services during these challenging times," said Mark Zuckerberg, Facebook founder and CEO on Wednesday.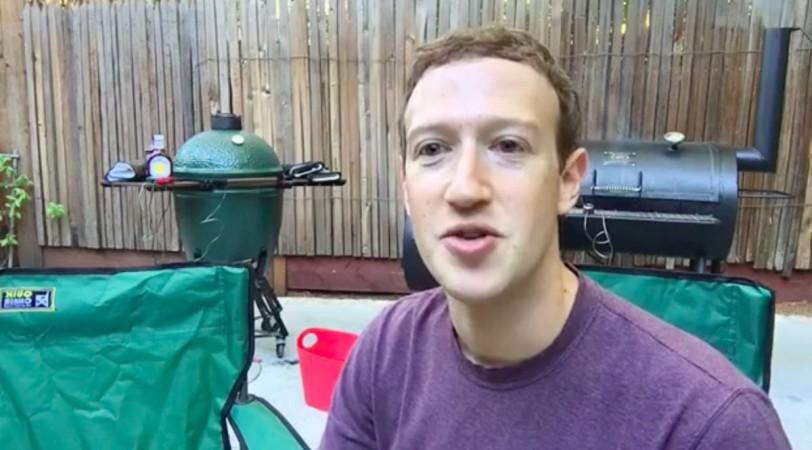 Facebook had 2.6 billion family daily active people (DAP for December 2020, an increase of 15 per cent year-over-year. Facebook currently employs 58,604 people, an increase of 30 per cent year-over-year.
Shares of the company climbed $1.23 to $273.37 in after-hours trading and the stock price of Facebook rose 33% in 2020.
Forecast for 2021 grim
However, the company forecast include challenges in 2021 and Zuckerberg took aim at Apple over its privacy update that could limit the social network's ad targeting capabilities. In a rare public rebuke, Zuckerberg accused Apple of favoring its own interests and not those of users.
Facebook predicted uncertainty for 2021 since the growth in the latter half of 2021 was a sudden surge owing to the pandemic and said the social network could have trouble keeping up that pace. Prior to the pandemic, user gains had slowed to a crawl, said eMarketer analyst Debra Aho Williamson.
In the conference call with analysts, Zuckerberg said Apple is fast becoming one of Facebook's biggest competitors and it may use its dominance in messaging on the iPhone. Even in his last quarter results, he made similar allegations against apple.
Apple will soon require apps to ask users for permission to collect their data as privacy has become a major concern.