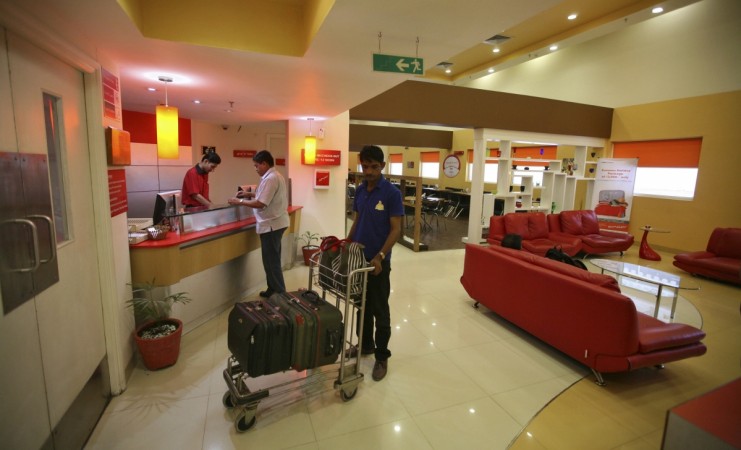 The economic offences wing (EOW) took over the investigation in PanCard Clubs (PCL) case where more than 50 lakh investors were allegedly cheated of approximately Rs 7,035 crore.
Most of the PCL's investors are from middle-class families and spread across the country. If the allegations proves correct, this could be the biggest-ever investment cheating case in Mumbai, the Times of India reported.
According to the report, an EOW officer said the agency has registered a case of cheating under the Indian Penal Code (IPC) and invoked sections of the Maharashtra Protection of Interest of Depositors (MPID) Act against PCL and its six directors.
"Their head office at Prabhadevi is now shut," said a police officer.
Earlier this year, Securities Exchange Board of India (SEBI) ordered PCL not to sell its properties. It also appointed retired judge RM Lodha for selling PCL's properties so the money obtained from it can be used to refund the investors.
The market regulator had frozen over 250 bank accounts as well.
The company is engaged in development and maintenance of recreation clubs and hotels.
"PCL had come up with schemes for hotel stays. It would enrol members and ask them to invest. It would offer holiday packages at these hotels," said an officer.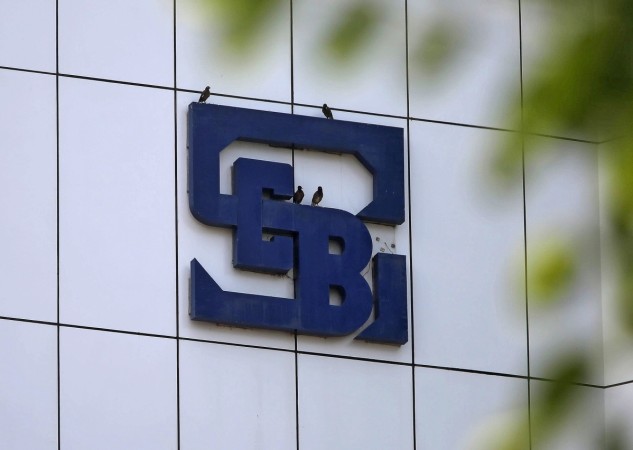 Several investors who were promised higher returns did not avail of the holiday packages. Meanwhile, an investor complained about this to SEBI which in turn began an inquiry into the matter.
SEBI later found that the directors of the company were not given any permission to run the scheme.
After investigation, SEBI also found that less than 1 percent of the investors had used this facility.
With such allegedly misguided scheme the company squeezed money from 50 lakh investors.