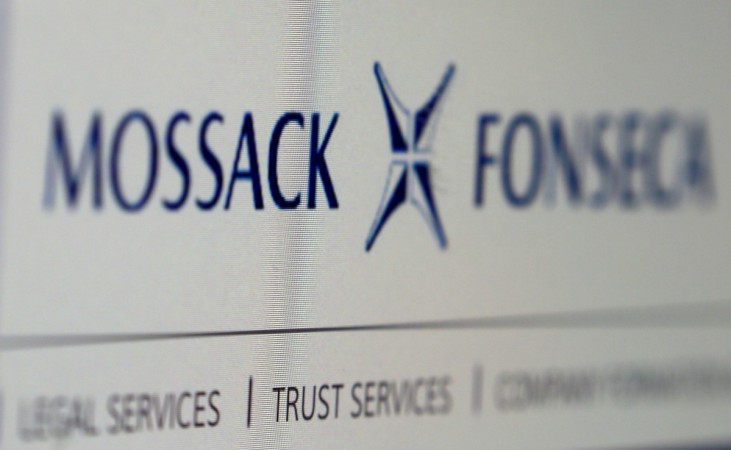 Panama-based law firm Mossack Fonseca, the focus of the biggest whistleblower leak that threw up names of thousands of people with offshore accounts and links to several heads of states, said it was hacked by an outsider. The firm has reportedly filed a complaint with state prosecutors.
The company's founders said the firm was "hacked by servers abroad" and that was the "only crime," according to reports.
"We rule out an inside job. This is not a leak. This is a hack," founding partner Ramon Fonseca, 63, said Tuesday, according to Reuters. "We have a theory and we are following it. We have already made the relevant complaints to the Attorney General's office, and there is a government institution studying the issue," he added.
"We have a technical report that we were hacked by servers abroad," he told AFP.
The Panama Papers, comprising 11.5 million documents from the law firm, has led to governmental probes and protests in many countries, with Iceland's Prime Minister Sigmundur David Gunnlaugsson forced to step down Tuesday after his wife was named as owning an offshore company with claims on the country's banks.
Mossack Fonseca, which helps firms set up offshore companies, has maintained all its operations were legal, and denounced the media "witch-hunt."
"The only crime that has been proven is the hack," Fonseca said. "No one is talking about that. That is the story."
The law firm's documents were first accessed by a German newspaper, which shared it with the International Consortium of Investigative Journalists (ICIJ).
Some of those named in the documents reportedly have links to several heads of states, including British Prime Minister David Cameron, Chinese President Xi Jinping, Russian President Vladimir Putin and Pakistani Prime Minister Nawaz Sharif.
Indian Prime Minister Narendra Modi ordered an investigation after the Panama Papers named 500 Indians, including several high-profile celebrities such as Amitabh Bachchan and Aishwarya Rai Bachchan.