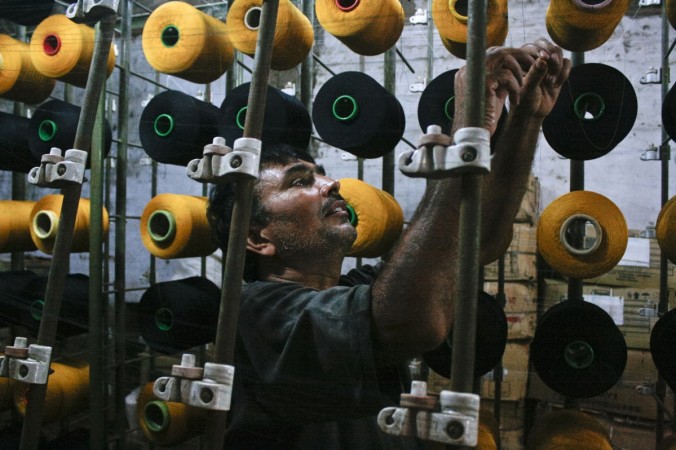 Pakistan, like its neighbour India, is witnessing a sustained drop in exports due to weak global markets. The South Asian country's outbound merchandise shipments declined 4.73 percent to $1.79 billion in February and for the eight-month period ended February 2016, cumulative exports plunged 13.26 percent to $13.87 billion, government data released on Friday showed.
Pakistan's imports for the July 2015-February 2016 period stood at $28.97 billion, down 4.94 percent from $30.48 billion, according to the Pakistan Bureau of Statistics. The cumulative trade deficit widened 4.22 percent to $15.1 billion from $14.49 billion in the year-ago period, the data showed.
Pakistani daily The Tribune said the Nawaz Sharif government "failed to exploit opportunities in the shape of steep decline in global crude oil prices and duty-free status for its exports to the European markets."
The Nation listed a range of problems hampering the country's exports. "The slowdown in Chinese economy and decrease in commodities' prices in international market are the main challenges at external front. The internal issues affecting exports include soaring cost of doing business, energy shortage, liquidity crunch, delays in tax refunds, and declining private sector credit," the daily said.
The Nation said the country's export target set by the government is $25.5 billion, almost same as last financial year's target.
The Tribune criticised the government for failing to benefit from the "Generalised System of Preference" Plus scheme accorded by the the European Union (EU) that allows the country to export many products "at virtually zero duty to the bloc of 27 nations." It added that the country's textile exports during the first seven months plunged by over 9 percent to $7.4 billion.