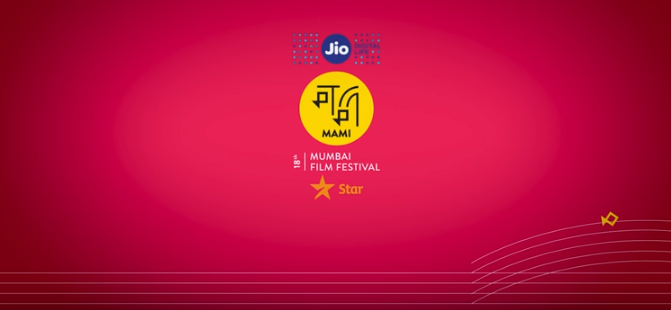 The organisers of Jio MAMI 18th Mumbai Film Festival have dropped their plans to screen Pakistani classic Jago Hua Savera at the movie mela starting from October 21.
Check: Ae Dil Hai Mushkil Controversy
Jago Hua Savera was to be screened as part of the Restored Classics Section of the Jio MAMI 18th Mumbai Film Festival. But the organisers dropped the movie from its screening list following the growing tensions between India and Pakistan. They cited the "current situation" between the two nations as the reason behind the decision.
After the September 18 terrorist attack at an Indian Army camp in Uri, the ties between the two nations have worsened. There are debates on banning Pakistani artistes from working in India. "Given the current situation, the Jio MAMI 18th Mumbai Film Festival with Star has decided not to programme Jago Hua Savera as part of the Restored Classics Section," the statement said.
Jio MAMI 18th Mumbai Film Festival is set to screen over 180 films including features, documentaries and short films from 54 countries.
Prithvi Maske, president of Mumbai-based NGO Sangharsh Foundation, had reportedly filed a complaint at Amboli police station against Jio MAMI over the scheduled screening of the 1959 Pakistani film. This complaint is said to have forced the organisers to take the decision of dropping it.
Jago Hua Savera is an Urdu drama film directed by AJ Kardar, who also wrote the script for the film in association with Manik Bandopadhyay. The movie was selected as the Pakistani entry for the Best Foreign Language Film at the 32nd Academy Awards. It also took part in the 1st Moscow International Film Festival where it won a Golden Medal.
Produced by Noman Taseer, Jago Hua Savera featured Tripti Mitra, Zurain Rakshi, Khan Ataur Rahman, Kazi Khaliq and Maina Latif in important cast. The movie with a running time of 87 minutes was released in Urdu and Bengali languages in theatres across India and Pakistan in May 1959.