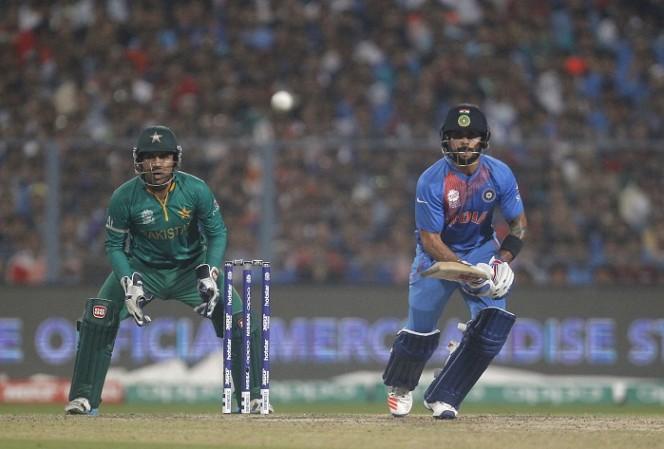 While Pakistan Cricket Board (PCB) chief Shaharyar Khan gets ready to take legal action against the Board of Control for Cricket in India (BCCI), here comes a news which may attract the wrath of Khan. Javed Afridi, the owner of Pakistan Super League (PSL) side Peshawar Zalmi, made his appearance at the residence of Anurag Thakur on Friday with an unique proposal: See matches between PSL and IPL teams take place.
At a time when any kind of bilateral cricket series between India and Pakistan remain under major doubt, this news comes as a surprise and a comic relief too! Nobody can blame Afridi for his unique gesture, but right now, seeing the proposition get a proper shape, looks a bit too impossible.
Thakur, the BCCI chief, did mention that the thought of India resuming cricket ties with Pakistan, doesn't even arise, after the Uri attack this year. Moreover, it has been many years since Pakistan players made an appearance in the Indian Premier League and neither have Indian players ever played in the PSL.
Afridi, however, wants to change relations between the nations with his small step. "Such events [PSL vs IPL] will help promote peace between the two countries." Afridi, who also presented a jersey of Peshawar Zalmi to Thakur, according to reports, is looking to witnessing the matches take place in neutral venues.
He also revealed of initiating talks with the owners of some of the IPL teams. "We are in touch with them to play some matches between PSL and IPL teams, but for that we will need the approval of BCCI."
Thakur, on his part, is yet to give a comment on the development.