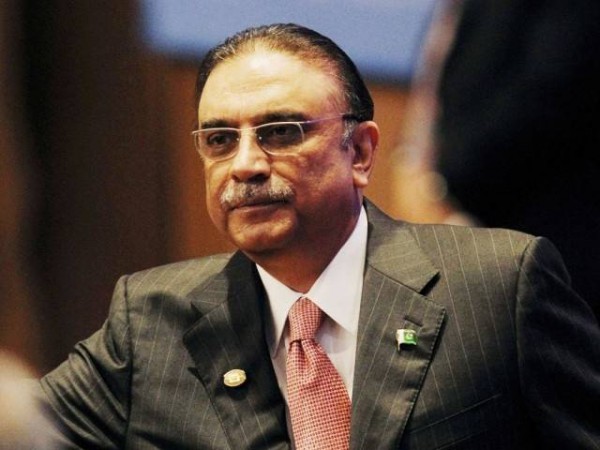 Former Pakistan President Asif Ali Zardari on Sunday said that he will not let the current government wage a war with its neighbours. Zardari added that he was in favour of good relations with Pakistan's neighbouring countries and criticised current Prime Minister Nawaz Sharif.
The former Pakistan President condemned the Sharif-led government for creating discord along the lines of what he perceives to be "American foreign policy."
While addressing a rally in Peshawar, Zardari said that when he was in power, Pakistan's relations with Afghanistan and India were good and there was peace.
"We should be friends with our neighbouring countries... (Prime Minister) Nawaz (Sharif) has the same thought process as the Americans when it comes to waging wars. We will not let this war happen," Zardari added.
Pakistan's ties with India and Afghanistan have deteriorated over the years, particularly with increasing concerns of home-grown terrorism in Pakistan.
Islamabad also recently announced a death sentence for an Indian "spy", which has worsened the relations between India and Pakistan. A Pakistani military court had ordered the death sentence over Kulbhushan Jadhav's alleged involvement in "subversive activities," after he was arrested from Balochistan in March 2016.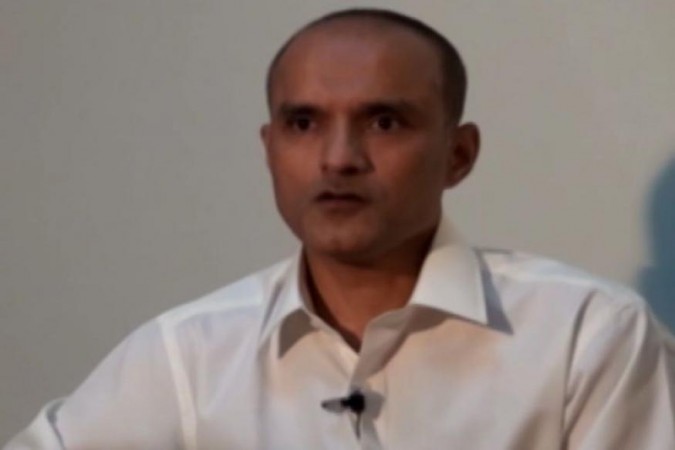 Though Jadhav has said that he was in the region for business, Pakistan claims that he is a member of the Research and Analysis Wing (RAW). The allegations, however, have been denied by the Narendra Modi government.
Pakistan Army had also released a "confessional video" of Jadhav months ago, where he said that he was serving as an officer in the Indian Navy.
International Court of Justice (ICJ), however, stayed Jadhav's hanging after India approached it with the case, claiming that the actions of Pakistan were "egregious violations of the Vienna Convention on Consular Relations."