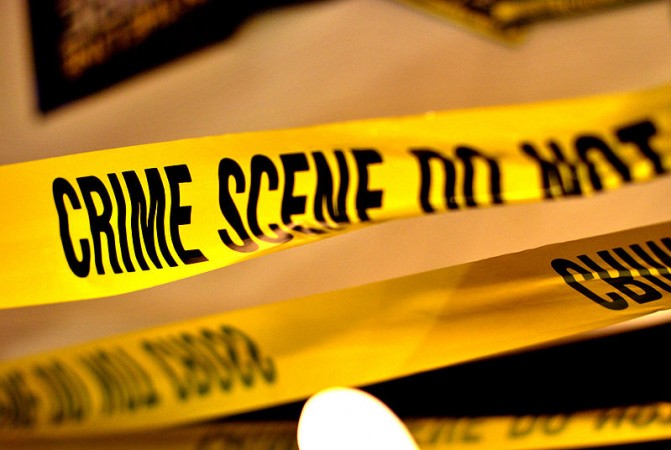 A man opened fire inside a bank in Lahore, Pakistan on Thursday, killing three people including the manager.
The police have ruled out robbery as the motive and are investigating the incident.
The gunman shot dead a security guard, the operation manager and an employee at the bank, and injured four others.
The attacker was apprehended and identified as a cashier at Lahore's Government Science College, according to Dawn.
The culprit, Abdullah, had an account at the bank, and the police reportedly said that the shooting could have been a result of a personal dispute.
Abdullah reportedly walked up to the bank's operation manager and shot him dead first, before he opened fire on others.
He later attempted to flee after dropping his gun at the bank, but was chased and caught by the guard of another bank, Dawn said.
According to dunyanews.tv, the culprit had withdrawn PKR 25 lakh using a forged signature, and was caught by the bank manager.