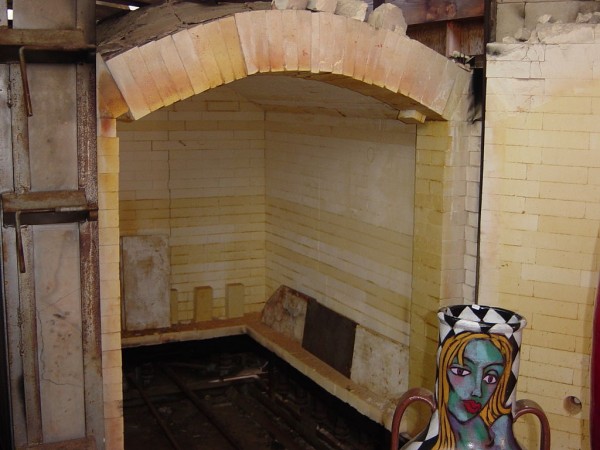 A horrific incident of mob lynching in Pakistan on Tuesday has left the world numb.
A Muslim mob beat up a Christian couple before burning their bodies in a brick kiln (an oven-like chamber to heat bricks), where they worked. They are said to have been punished for desecrating the Quran. The fact that the woman was pregnant gained no sympathy from the angry mob, according to Breitbart.
Angry workers apparently discovered that Shahbaz Maseeh, 35 and his wife Shama Bibi, 31 had set fire to several verses of the Quran, a local activist told NBC and the couple was attacked by colleagues at the brick factory where they worked. They also intended to flee the town with their three young children but their plan was foiled.
"A mob of several dozen attacked the building where they were," NBC quoted Mushtaq Gill, chief advocate at Pakistan Minority rights group, Legal Evangelical Association Development (LEAD).
"They broke their legs so they couldn't run and then threw them in the fire. Only some bones and hair were found at the site."
According to Breitbart's report, the two were kidnapped on 2 November and held hostage for two days inside the factory after a Muslim man spread the news that Shama was burning the Quran. However, according to Sardar Mushtaq Gill, a lawyer and human rights defender who visited the scene of the event, the supposed blasphemy was just a misunderstanding.
Shama was in fact cleaning her father-in-law house, after his recent death, and was in the process burning some personal items and papers that seemed useless. The Muslim man spread the news to fundamentalists that the papers she burned included pages of the Quran. A mob of over 100 people was spontaneously formed, and they stormed the couple's house, took them hostage and finally executed them on Tuesday.
Reports also suggest that deceased couple wanted to leave the kiln where they worked because the owner of the factory had refused to pay their wage.