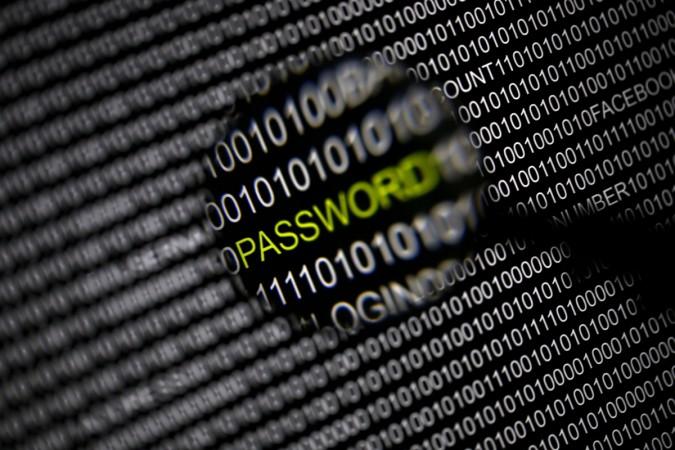 A 16-year-old Indian boy, who is known as "Bl@ck Dr@gon" on social networking sites, has claimed to have hacked Pakistan's People's Party (PPP) official website early this October.
Bl@ck Dr@gon works with a group of hackers in India who has been hacking and defacing the websites of Pakistanis. He claimed to have hacked PPP's website, alone, with purpose to revert to Bilawal Bhutto's provocative statement on Kashmir a month ago.
"Statements of foolish politicians drive me to hack and deface these sites — it's the way we express our thoughts. I think Indian cops shouldn't have a problem if I hack Pakistani sites. Me and my team (sic) — Indian Hacker's Online Squad — never hack Indian sites," he told The Times of India.
Noting earlier incidents of website hacking on Pakistani sides, Bl@ck Dr@gon said Indian hackers are taking revenge for Pakistani's attempt at hacking innocent people's website in India including Malayalam actor Mohanlal and Indian singer Sonu Nigam.
"Mainly we try to hack high rank/popular sites, or sites of famous people, so that our message easily gets conveyed to the government and the people. We try not to (harm) sites of innocent people, but as you know, Pakistani hackers are hacking Indian sites of innocent people so we don't have a choice," he said, adding that government websites are too vulnerable and can be hacked easily and offered advice to mend it soon.
Though the Bl@ck Dr@gon claims to be taking revenge on Pakistani hackers and not causing any harm to Indian websites, they are still under legal purview. Cyber lawyer Pavan Duggal said that whatever they are doing is illegal and is "punishable under section 43 and 66 of the Information Technology Act."