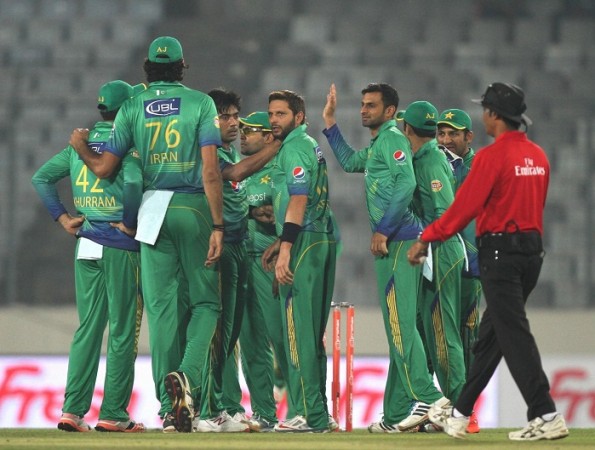 Cricket fans in Pakistan have not witnessed their home team play against top opposition on their soil for seven years now, as major Test playing nations have refused to travel to the nation, after the Sri Lanka national team members were attacked by terrorists in Lahore in 2009. Only Zimbabwe, in 2015, have played in Pakistan after the attack.
As a result, the Pakistan Cricket Board (PCB) has hosted all the home series' in the UAE.
The PCB are not able to generate enough revenue from the matches in the UAE, which seems to be a major concern. Hosting matches in the UAE seems to have become an expensive affair, and the board is thinking of shifting their home matches to Sri Lanka.
The PCB will talk with cricket boards around the world on hosting their home series, and the final decision is expected to come out soon. Sri Lanka were OK with hosting the much-talked about bilateral series between India and Pakistan, which was originally scheduled to be played in December.
"We are discussing the matter within the board and we will also speak to other boards to study the feasibility of such a move but we are looking at moving our home series to Sri Lanka. They were receptive even when there was a chance we might host India in a short last January but the move didn't materialise," Press Trust of India quoted PCB official as saying.
The Pakistan team are currently gearing up for the tour of England and Ireland, which starts from July 14. So, the board have some time to think, and choose the right destination for their home series. As of now, Sri Lanka seem to be their preferred destination.
Pakistan will host the West Indies later this year.