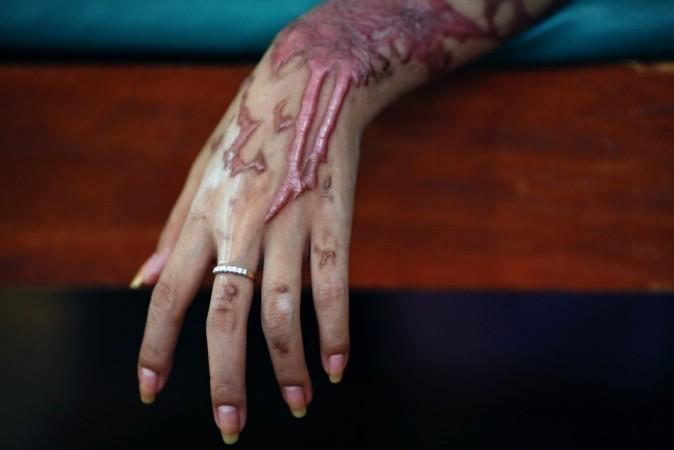 Two Christian women, including a 15-year-old girl, were injured when a man sprayed acid on their faces using a syringe in Quetta, largest city and capital of Pakistan's Balochistan province, on Friday.
The women, 27-year-old Rimsha Masih and 15-year-old Hina, were attacked in Quetta's Basti Panchait, an area where many Christians live.
The attacker was also a Christian and has been arrested, The Express Tribune reported.
"The injured have nominated Vijay Masih, a Christian man, for the crime," a police spokesperson from Quetta told the paper.
Both women suffered severe burns on their faces following the acid attack.
"Rimsha's face was 30 per cent affected whereas 15 per cent of Hina's face was burnt in the attack," a doctor at Bolan Medical Hospital, where the two were taken, told DAWN.
A similar acid attack using a syringe had taken place last year in Balochistan that left four women injured, according to The Express Tribune.
Minorities in Pakistan, including Christians, are often targeted by radicals.
Balochistan is one of Pakistan's most restive regions.