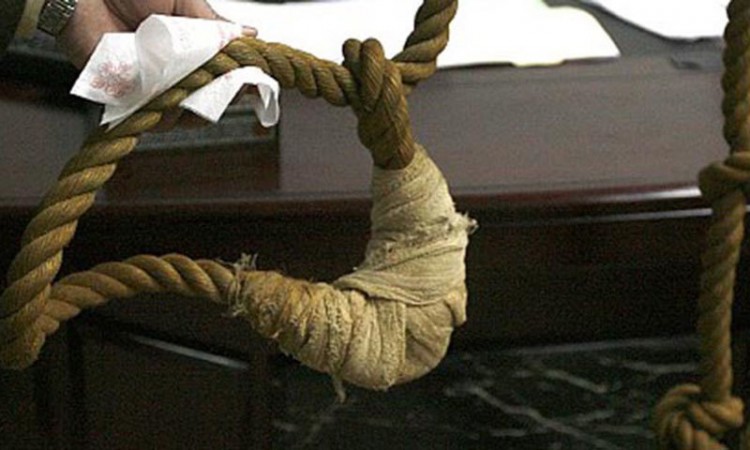 Just a couple of days after issuing an order staying executions in the country, Pakistan hanged seven prisoners just ahead of the beginning of the Ramadan 2015.
During Ramadan, which is considered a holy month, it has been a tradition in the country not to execute anyone.
The Financial Express reported on Wednesday that three murder convicts from Faisalabad Central Jail, two prisoners in Sahiwal Central Jail and another murder convict in Mianwali Central Jail were hanged.
The seventh person was hanged to death for a crime that he had committed 15 years ago, Pakistani newspaper The Express Tribune reported.
The executions come soon after Pakistan imposed a 30-day moratorium on executions on 14 June in view of the holy month of Ramadan, which starts on 18 June, The Guardian reported.
"It is a tradition that nobody is executed in the fasting month of Ramadan and the authorities have ordered that this tradition continues this year too," said Nusrat Mangan, the inspector general of prisons in southern Sindh province told The Guardian.
With the latest executions, the total number of executions in the country since it resumed capital punishment in December 2014 has now touched 160, according to Al Jazeera.
Following a massacre by the Taliban at an army school in Peshawar, Pakistan had ended a six-year-long moratorium reinstating capital punishment in the country. Initially the executions were introduced only for terrorism related cases, but in March Islamabad announced that it had extended it to all capital offences.