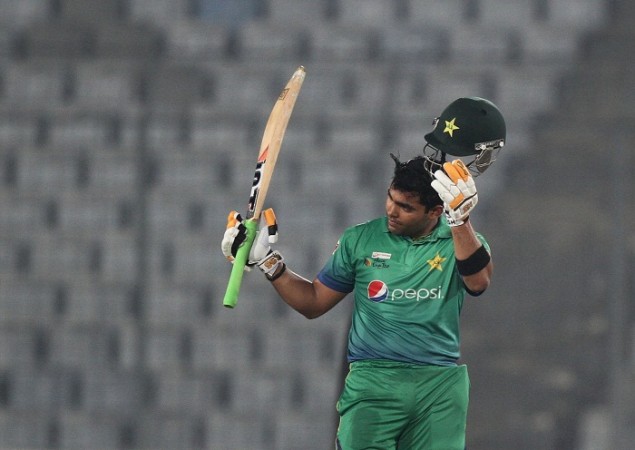 Modern-day cricketers are not only required to bat, bowl and field well, but also have to be on top of their fitness level. Earlier, such things might have been taken lightly, but with the growing amount of cricket that is played around the world at present, cricketers need to remain fit to live up to the demands of the game.
As a result of this, national teams also have trainers, who set strict fitness regime to keep their cricketers in fine shape.
In similar circumstances, Pakistan cricketers had to undergo a fitness test in Lahore under the guidance of trainer, Grant Luden. Some of the senior cricketers like Sarfraz Ahmed and Umar Akmal failed to attain the standards set by Luden. Interestingly, two of the senior most players in the team, Younis Khan and Misbah-Ul-Haq were said to be the fittest players.
"The fitness trainer of the Pakistan team, Grant Luden and his team have devised a points system for the fitness tests with 17 set as the benchmark for players to confirm their fitness is of required level. Unfortunately some players could not reach the benchmark," Press Trust of India quoted PCB official as saying.
There are financial rewards for players, if they are able to achieve the goals set, but they will also be fined in case of failures.
There is a serious need for these cricketers to up their fitness level, with the long tour of England, set in July. Newly appointed coach, Mickey Arthur, has also stated he will be tough on players' fitness.
Pakistan cricketers will be looking forward to the tour, and help their team emerge victorious. Pakistan have been below par in their last two major events, Asia Cup and World T20, which has led to some changes in their team as well. Coach Waqar Younis resigned as head coach, and has been replaced by Arthur.
Besides other changes, Inzamam-ul-Haq has also been appointed as the chief selector.