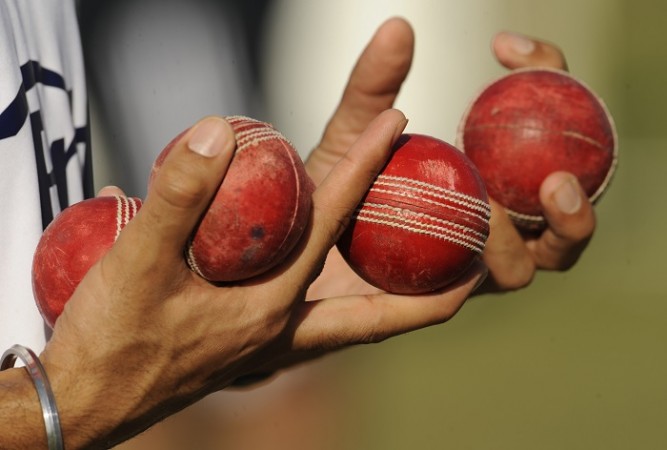 Former Pakistan cricketer Hanif Mohammad's has died at the Aga Khan Hospital in Karachi on Thursday, Dawn News has confirmed a hospital spokesman as saying. Regarded as one of the greatest batsmen of the past, Hanif was admitted to the hospital three weeks ago after he experienced difficulty in breathing.
He was battling lung cancer.
The former Pakistani player was in critical condition for the past few days, and had been kept on the ventilator as well. Hanif had also undergone a surgery for lung cancer in London in 2013.
He is an idol for a number of former and present Pakistan cricketers, who grew up watching him use the bat as a magic wand against world-class bowlers.
He scored 12 centuries for Pakistan, but it is his triple century (337) against West Indies in 1958, comprising 24 boundaries that remains etched in cricket's history books. Hanif represented Pakistan in 55 Test matches with a healthy average of 43.98.