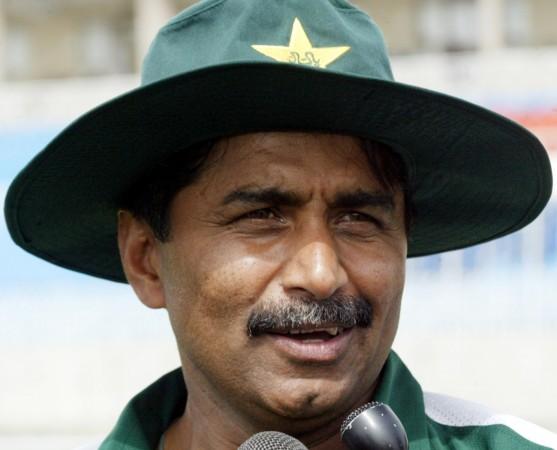 India and Pakistan bilateral cricket series is a non-starter for a long time due to tensions between two nations. And it will continue to be the same as the Indian government recently said no to matches untill Pakistan stops cross-border terrorism.
Now, Pakistan legend Javed Miandad has urged the country's cricket board not to "beg" India for a series. The former captain felt Pakistan's cricket "will not die" if there are no contests with the neighbours.
"They don't want to play with us so be it. Our cricket will not die if we don't play with India. We should move on and forget about them," 60-year-old Miandad said today (January 5) in Karachi, news agency "PTI" reported.
"They haven't played against us in the last 10 years, so what? Has our cricket gone down? no we have done well. The Champions Trophy win is an example. Cricket cannot die in Pakistan. We have also survived without international cricket at home since 2009," Miandad, who played 124 Tests and 233 ODIs, added.
A few days back, External Affairs Minister Sushma Swaraj told a Parliament's consultative committee that cricket with Pakistan was not possible until they stopped cross-border terrorism and firing.
India and Pakistan play cricket matches only in International Cricket Council's (ICC) tournaments. The recent meeting between the two was in ICC Champions Trophy 2017 when Virat Kohli-led India lost to Pakistan in the final.
Pakistan Cricket Board (PCB) chief Najam Sethi had said they will demand compensation from the Board of Control for Cricket in India (BCCI) for not playing bilateral series as per an MOU signed between the two cricket boards to play six bilateral series from 2015 to 2023.
There has been no bilateral cricket series between India and Pakistan since 2012.