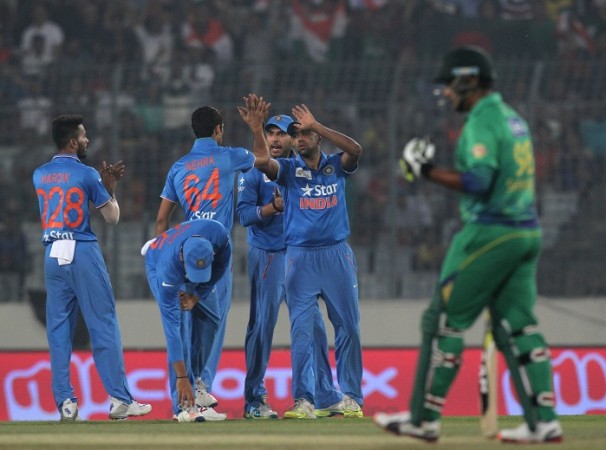 The Pakistan Cricket Board did whatever they could, and pushed India for a bilateral series last year, but the Board of Control for Cricket in India did not oblige to their requests. Now, with the situation between India and Pakistan not in a good shape, the bilateral series happening in the near future is almost an impossible task.
Last year, they did come close a few times, but eventually it did not materialise, disappointing cricket fans, and even more so PCB.
The PCB is in no mood to forgive BCCI for not agreeing to play against Pakistan, who was even interested, at one point of time, to play in foreign soil. However, the two nations have been playing in ICC and ACC events. India last played Pakistan in ICC World T20 earlier in the year.
PCB Executive Committee Chairman Najam Sethi believes that they have suffered financially with India not playing against their team in a bilateral series. The PCB wants India to compensate for the same.
"We have mentioned it clearly to BCCI and ICC in recent meeting that either India should play cricket with Pakistan or compensate us for damages. We have also demand compensation from ICC as PCB is suffering financially because of non-fulfilment of BCCI's commitment to play cricket series with Pakistan" the Dawn quoted Sethi as saying.
Talking about finance, PCB have been suffering quite badly in world cricket as well. After the attack on the Sri Lankan team by terrorists in 2009, cricket countries are not keen to play in Pakistan, resulting in PCB's loss. They are playing their home cricket, mostly in the United Arab Emirates.