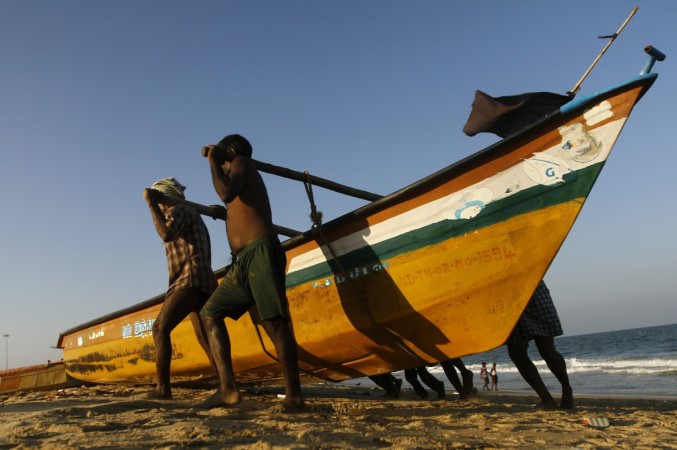 On Sunday, Pakistan Maritime Security Agency (PMSA) arrested over 100 Indian fishermen and seized 19 boats for allegedly fishing in their territorial waters off the Gujarat coast.
Pakistan Govt releases 220 Indian fishermen as 'goodwill' gesture; activists demand release of Pak fishermen in response
The Pakistan officials arrested the fishermen and seized the boats off the Jakhau coast in Kutch district.
A PMSA spokesman confirmed the fishermen and the boats had been handed over to the local police for further action. The fishermen were presented in court on Monday (March 27). According to a police official, the judicial magistrate would send them to jail as per the procedure.
As per other media reports, an official said, "We have become used to this routine now as these Indian fishermen get arrested illegally fishing in our waters every month or so."
India's National Fishworkers Forum secretary Manish Lodhari said, "We got to know that more than 100 fishermen who were on board around 18 fishing boats were apprehended by PMSA near the international maritime boundary line off Jakhau coast."
"The fishermen who escaped (the arrest) have informed us about it," he added.
Lodhari added that in March alone, the PMSA had arrested nearly 225 fishermen along with three dozen boats.
The Indian Coast Guard had also captured nine Pakistani nationals and seized a fishing boat in the same area off Jakhau coast on Friday.