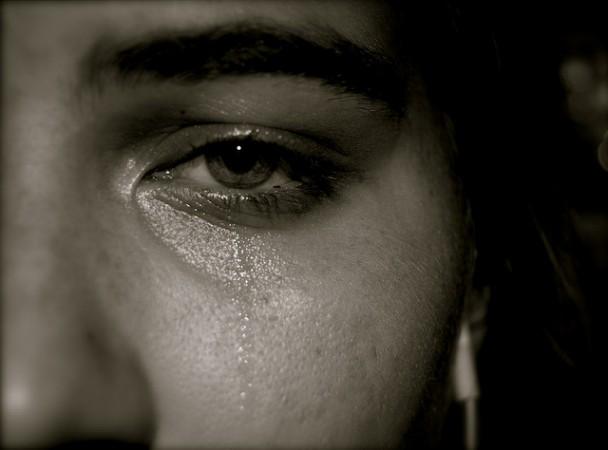 Umar Daud Khattak, a separatist Pashtun leader, has accused the Pakistani army of using Pashtun women as sex slaves. Khattak said that the Pakistani army is committing serious human rights violations, especially against Pashtun women, under the pretence of carrying out a military operation in the Swat and Waziristan region.
"The Pakistan army has abducted hundreds of Pashtun women and put them in a Lahore prostitution centre as sex slaves, during military operations in Swat and Waziristan," Khattak said in an exclusive interview to ANI. He added that there was enough evidence to prove that Pakistan raises money by using Pashtun women as sex slaves.
"The Pakistan army has bulldozed our villages, they pick up our girls and rape them. According to the UNHCR, about 5 lakh people from the area have fled to Afghanistan to escape atrocities of the Pakistani army," Khattak said, adding that the Pakistani army wants "to use the area for terror camps" and is, therefore, trying to "evict" the Pashtuns.
Khattak appealed to the global community to support them as they form a Pashtunistan Liberation Army to "launch an armed struggle against Pakistan" and "put an end to terror."
This is not the first time the Pakistan army has been accused of sexually abusing minority women and using them as sex slaves.
Naela Quadri Baloch, an activist and women's leader campaigning against Pakistan's presence in Balochistan, had raised the issue last year in an interview with the Times of India. "They (Pakistan army) abduct women, they take women with them, they have rape cells. There are official torture cells," she had said. "A journalist was abducted, he was tortured and he witnessed a 25-year-old Baloch schoolteacher Zarina Marri in a rape cell. When he was released, he gave his report and testimony to Asian Human Rights Watch. They have abducted thousands of women; no one knows their whereabouts. They are using rape and dishonour as an instrument to crush a nation."