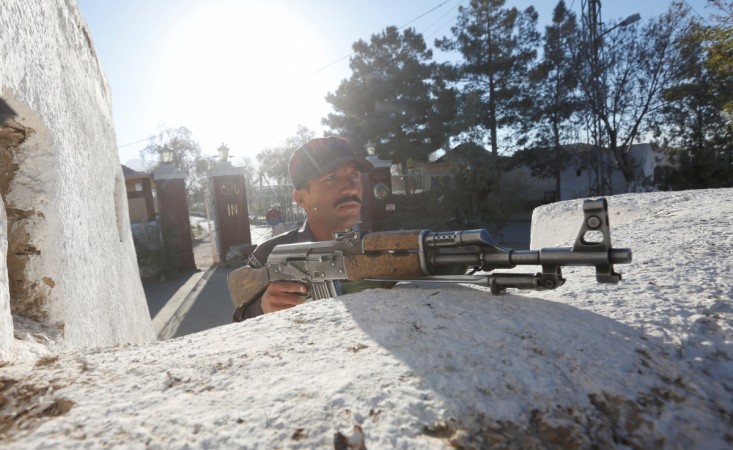 There was panic in Haroonabad area of Bahawalnagar of Pakistan's Punjab province after an armed school student reportedly opened fire at a private school, which injured a guard. All the students were evacuated after the terrorist attack.
The school student escaped after the firing, Dawn reported.
Earlier reports said that two armed gunmen had attacked the school and they exchanged gunfire with the police before escaping.
Nobody was hurt in the shooting.
There have been multiple attacks on schools, colleges and police stations in Pakistan recently. Last week, a police training centre near Quetta was attacked. At least 61 security personnel died and 165 others were injured. The attack was carried out by three terrorists, who entered the New Sariab Police Training College.
In another attack, the Viqar-un-Nisa School and College for Girls in Rawalpindi was attacked last year.