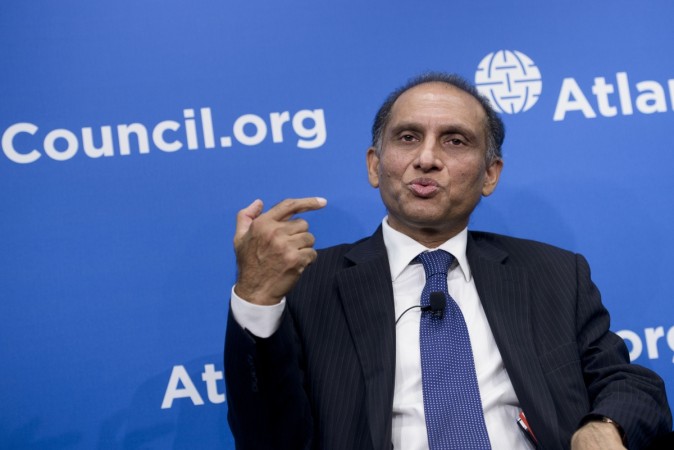 Pakistan has long claimed that it is a victimof terrorism, but nobody seems to be buying it any more. That became all the more apparent recently when Aizaz Ahmad Chaudhry, the Pakistan Ambassador to the US was laughed at for suggesting to a Washington-based think-tank that there are no "safe sanctuaries" for terrorists in his home country.
Chaudhry was reportedly speaking about the death of deceased one-eyed Taliban chief Mullah Omar, and claimed that he had not left Afghanistan, despite reports stating that he had died in a hospital in Karachin in 2013. The Afghan government had confirmed this development back then.
It may also be noted that al-Qaeda leader Osama bin Laden had been neutralised in Pakistan as well. A secretive US team carried out a late-night raid in a compound in the the city of Abbottabad — barely a few hundred metres from a Pakistan Army base — and had killed him there.
Chaudhry, however, seemed to have forgotten all this and reportedly kept insisting at the panel discussion on Regional Perspectives on the US Strategy in Afghanistan that there was indeed no "safe sanctuary" for terrorists in Pakistan. The audience he was addressing at the Atlantic Council's South Asia Center kept on laughing, much to his consternation. The diplomat was "visibily irritated" at this, according to a PTI report, and asked the audience what was so funny about what he was saying.
He asked the audience: "What sanctuaries you are talking about? If you want to live in the past, you cannot solve the present. Haqqani and the Taliban are not our friends. They are not our proxies. What Quetta Shura you are talking about? What Peshawar Shura?" They audience kept laughing, and Chaudhry grew more irate.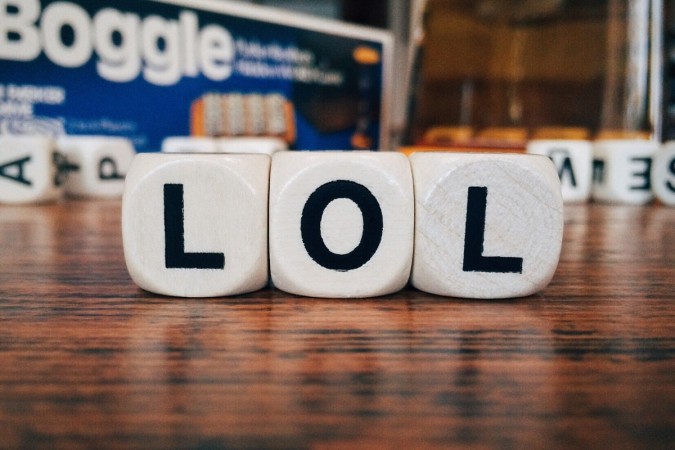 One of the top people to counter Chaudhry was former US diplomat Zalmay Khalilzad, who had served as his country's ambassador to several nations, including Pakistan. Khalilzad was joined in his chastisement of Pakistan by dormer Union minister Manish Tewari and US defence and security expert Ashley Tellis.
Tellis said: "there is no denying that the Taliban leadership are based in Pakistan." Tewari, for his part, pointed out how Afghan President Ashraf Ghani had said that Pakistan was in an "undeclared war" with Afghanistan. He went on to add: "Those are extremely strong statements coming from the head of state."