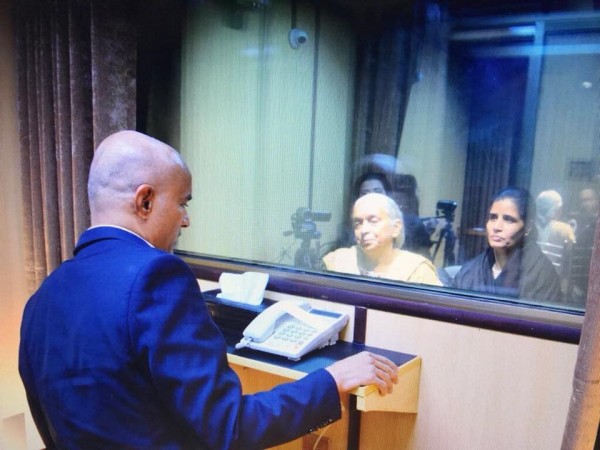 The Pakistani media has branded the killing of three Pakistan soldiers by the Indian troops by crossing the LOC (Line of Control) as an ungrateful way to thank Pakistan for allowing Kulbhushan Jadhav's wife and mother to meet him on Monday in Islamabad.
Jadhav is accused by Pakistan of spying for India while the latter denied all such claims.
Pak's take on the killing
The Pakistani soldiers were killed in the Rawalkot sector of Pakistan across the LoC on Sunday when Indian Army had gone to plant to plant IEDs across the border
According to Samaa TV, a Pakistani news and entertainment television network, the attack on the Pakistani forces was India's way of reacting to the much-awaited meet between Kulbhushan and his kin.
"Reacting to Pakistan's magnanimity for arranging a meeting between Indian spy Kulbhushan Jadhav and his mother and wife, India's border security forces killed three Pakistani soldiers on Line of Control (LoC)," Samaa TV said.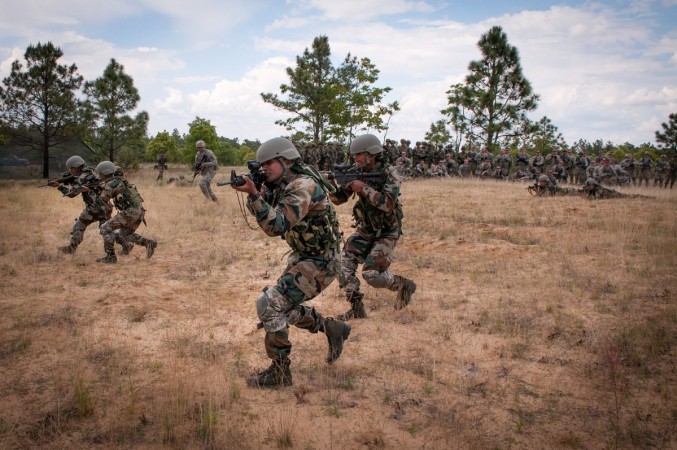 India crossed LoC in retaliation
However, Indian troops have said that 10 soldiers of the Army, possibly a Special Forces Unit, crossed over the LoC in retaliation to the four Indian Army personnel who were killed on Saturday in a ceasefire violation by Pakistan.
The Pakistani forces had infiltrated almost 400 metres across the LoC to target Indian Army soldiers.
Reports claimed that Indian troop's crossing over to the Pakistani side was to counter infiltration by the neighbouring country. However, the Pakistan Army is not of the same opinion
According to NDTV sources, it was a "localised tactical level operation" based on "selective targeting."
The neighbouring country's military media wing, Inter-Services Public Relations (ISPR) has alleged that India had initiated the 'unprovoked ceasefire violation' that led to an exchange of fire between the two countries' border forces.
Even as Pakistan continues to claim that India was the one who violated the ceasefire, according to the Union Home Ministry of India, Pakistani forces have violated ceasefire 724 times along the IB and the LoC till October 2017.