Pahlaj Nihalani, who has invited a lot of controversies ever since he was appointed as the chairman of Central Board of Film Certification (CBFC), may be shown the door soon, reports state.
According to the Times of India report, sources from Ministry of Information and Boardcasting said that Nihalani had been hinted at that he might be replaced in a meeting to be held on July, 28 in Thiruvanthapuram.
Pahlaj Nihalani slaps IIFA Awards 2017 with legal notice; organisers react to it
Prominent Bollywood personalities like filmmaker Prakash Jha, Madhur Bhandarkar and TV producer-actor Chandraprakash Dwivedi are reportedly being considered as Nihalani's replacement.
Nihalani, during his tenure, has gained a lot of negative reputation for his innumerable cuts and censoring of films. Almost every film bears the brunt in getting a certificate from the censor board.
The latest victim being Lipstick Under My Burkha, which was denied certification for being "explicit" and containing "abusive" material and also for being "too lady oriented." It was only after Film Certification Appellate Tribunal (FCAT) overruled censor board's decision to reject the movie that the ban was lifted.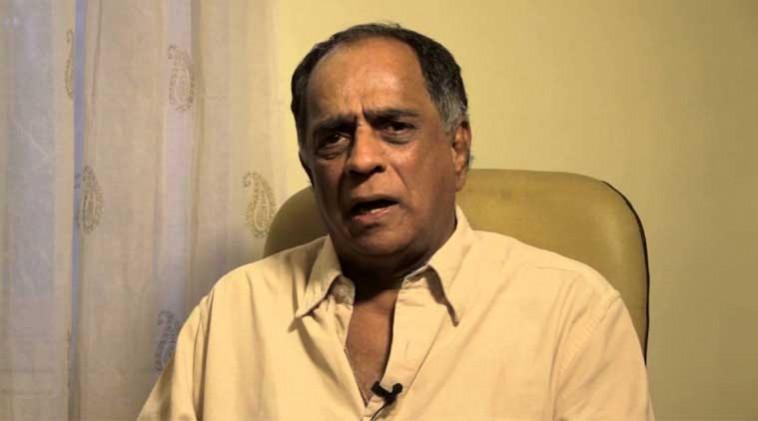 In other news, Nihalani sent a five-page legal notice to IIFA 2017 and its organisers Wizcraft International on Monday, July 24, for defaming him at the awards event. The notice stated that Nihalani's picture was misused at the award ceremony.
Nihalani demanded an unconditional apology for derogatory remarks passed against him by hosts Riteish Deshmukh and Manish Paul at IIFA Rocks 2017. Riteish soon apologised to the CBFC chief for his act at the event.