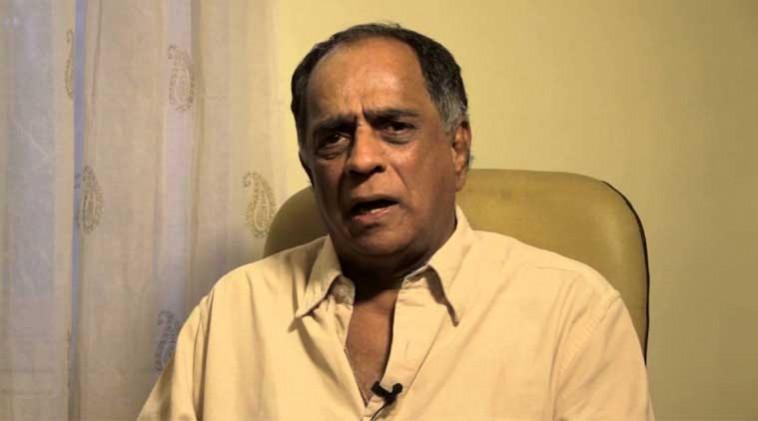 Central Board of Film Certification (CBFC) chief Pahlaj Nihalani slammed the recently held IIFA 2017, calling the organisers "hypocrites" and the event as a "weekend holiday" for the stars.
Aamir Khan's Dangal and Akshay Kumar's Airlift or Rustom did not receive any nomination in IIFA 2017.
"Look at the hypocrisy. They haven't even nominated Aamir Khan for Dangal and Akshay Kumar for Airlift and Rustom just because they wouldn't attend their weekend holiday plans masquerading as an awards function," Hindustan Times quoted him as saying.
Nihalani opined IIFA does not bring any good for the Indian government or Indian cinema.
"It is our foreign exchange being squandered as every top star is given tickets for his spouse, children, parents, ayahs, bodyguards, friends, friends of friends. I have heard stars are even given money to shop. Who is paying for all this? IIFA is selling Indian cinema to various countries and probably getting many financial benefits. But is the Indian government benefiting from this global event?" questioned the CBFC head.
"Initially we had cinema from various states getting token representation at the awards. Now we only have Bollywood. So why do they call themselves the International Indian films awards? It's such a shame! Bollywood is not Indian cinema," he added.