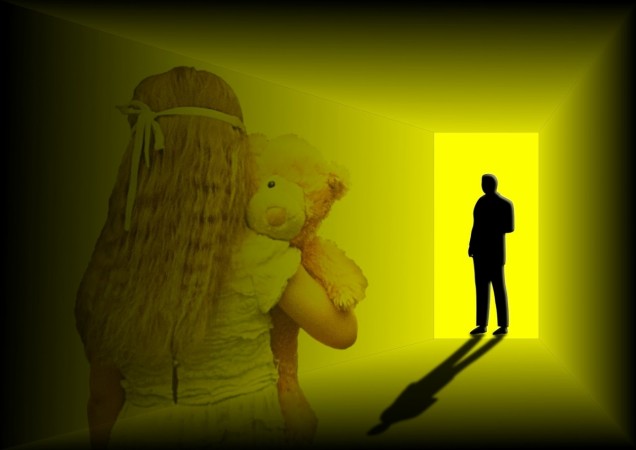 In a shocking incident, two paedophiles allegedly kidnapped and raped a 12-year-old schoolgirl in Russia, and also made a pornographic film of their act.
The girl was returning from her music class in Russia's Ekaterinburg city when the men kidnapped her. The minor then reportedly suffered a nine-hour ordeal during which she was raped several times.
The girl has since told police a bag was thrown over her head before she was dragged into a car. She was then taken to a flat where the men raped her and streamed the attack live online, Metro reported.
According to the report, she was asked to hold a sign that mentioned the child abuse website address. Later, the two men dumped her by the side of the road on the outskirts of the city.
She managed to free herself after struggling for almost three hours. She then called the police with the help of a passing motorist.
"About 200 policemen were sent to visit residential blocks in the area in a non-stop search. Some 50 detectives from the city police officers were sent to the district police where the crime took place to provide all possible help. We are using all our forces to uncover this horrendous crime," Metro quoted police spokesman Valery Gorelykh as saying.
The two men apparently took the girl to the bathroom and carefully washed her after the incident. However, forensic experts have reportedly been able to collect biological material and are hoping this will help them identify the suspects.
The incident has caused a panic in the city, which has around 1.4 million inhabitants. A woman whose daughter is a schoolgirl said: "There is fear and panic in this district. I am not allowing my 13-year-old daughter to walk to school and back alone."